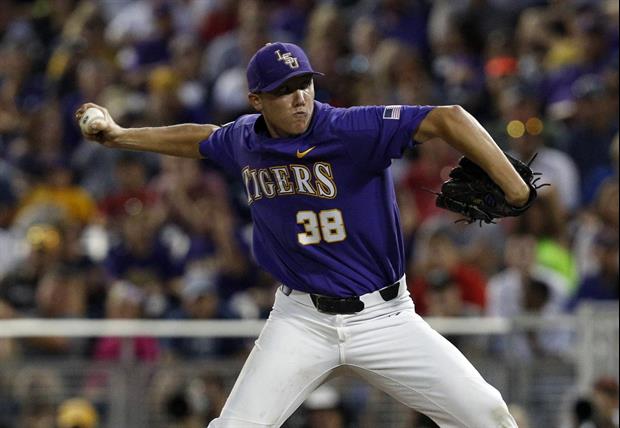 Bruce Thorson-USA TODAY Sports
BATON ROUGE, La. – On the opening night of SEC play, No. 16 LSU defeated 24th-ranked Missouri, 4-2, on Friday night at Alex Box Stadium, Skip Bertman Field.
LSU moves to 13-6 overall and 1-0 in the SEC, while Missouri falls to 14-4 and 0-1.
Complete Recap
Box Score
Game 2 of the series starts at 6:00 p.m. CT on the SEC Network.
Popular Stories