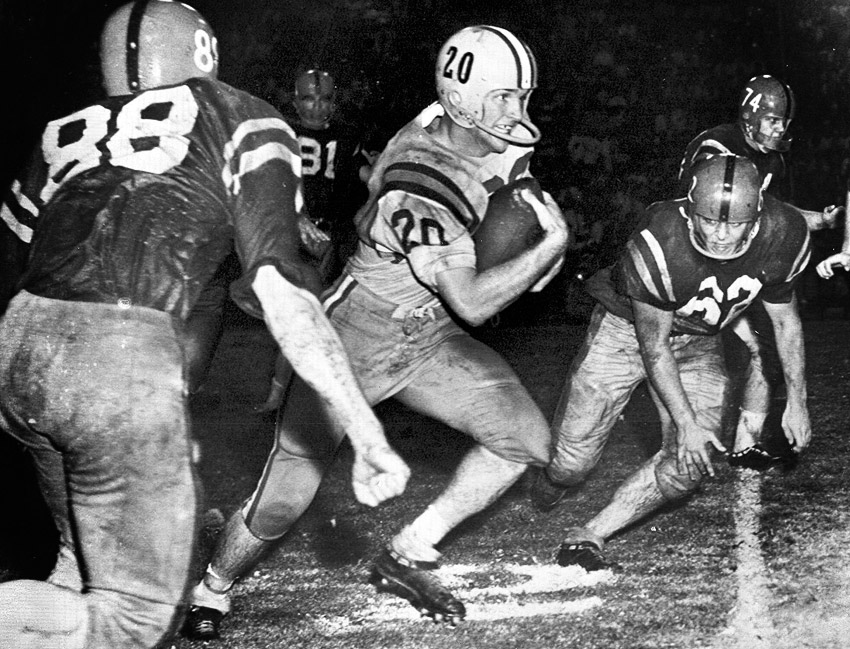 Former LSU All-American and 1959 Heisman Trophy winner Billy Cannon had a great radio interview on "Double Coverage" with T-Bob Hebert and Kristian Garic Friday.
They spent most of the time talking about the great rivalry between LSU and Ole Miss and its definitely worthy of a listen.
Click
here
to listen to the full interview.
Related:
Popular Stories
"Football is changing..."
"He's fun to coach, man."
The NBA Draft is this Thursday night.