Copyright @2017 TigerDroppings.com. All rights reserved.
Sports Forums
Message Boards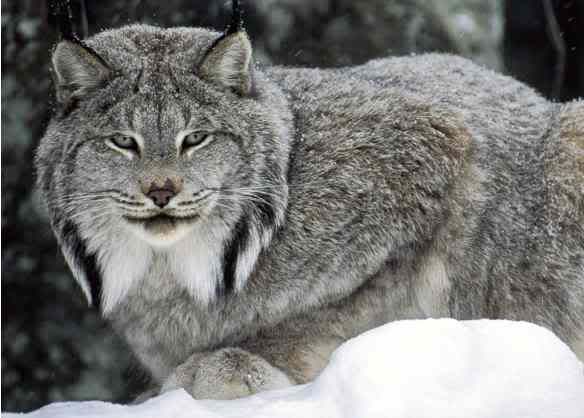 | | |
| --- | --- |
| Favorite team: | Rutgers |
| Location: | |
| Biography: | |
| Interests: | |
| Occupation: | |
| Number of Posts: | 18095 |
| Registered on: | 1/26/2008 |
| Online Status: | Not Online |
Recent Posts
Message
re: Help - Student loans and 401K
-
lynxcat
on 6/23/17 at 9:40 am
---
Financially, this is pretty cut and dry calculation that you can do. 100% match on 6% is terrific and is a guaranteed 100% return on those dollars contributed along with some marginal tax benefit today. There is no beating those financial returns on a RISK FREE basis. Therefore, you should ma...
Jump to Post
-
View Topic
- Replies (0)
re: Value of MBA when you have MS Accounting ?
-
lynxcat
on 6/20/17 at 9:18 pm
---
Yes, getting it is a no brainer if it is such few classes and from a top 20 school. She will likely want to leave the B4 one day and it will check boxes that are required on basically all director level and up roles at any large company. She won't get much value out of the MBA if she stays in B4...
Jump to Post
-
View Topic
- Replies (0)
re: My girlfriend tried to kill herself
-
lynxcat
on 6/20/17 at 9:14 pm
---
First, you need some time to digest all of this and likely should see a therapist yourself. Second, I would deeply consider whether this is the person you want to have kids with and have influencing all aspects of your life. I personally could not stay on a relationship with someone with this ty...
Jump to Post
-
View Topic
- Replies (0)