Copyright @2017 TigerDroppings.com. All rights reserved.
Sports Forums
Message Boards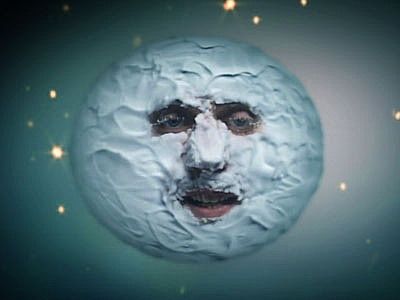 | | |
| --- | --- |
| Favorite team: | Arkansas |
| Location: | Arkansas |
| Biography: | |
| Interests: | |
| Occupation: | |
| Number of Posts: | 2738 |
| Registered on: | 11/8/2010 |
| Online Status: | Not Online |
Recent Posts
Message
re: Sailing?
-
YumYum Sauce
on 5/25/17 at 11:10 am
---
[quote]Bert killed the fanbase.[/quote] I think it's more of the fanbase is tired of hearing him talk. He's so uppity about his uncommon shit, his giant offensive lines, and his 5 pillar shite. I just don't believe anything that is said about the team anymore, beyond basic stats. The hype last...
Jump to Post
-
View Topic
-
Replies (2)
re: Golf Clash
-
YumYum Sauce
on 5/17/17 at 2:16 pm
---
It's pretty bad. It reminds me of the old sports games where once you got up, the opponent starts making miraculous interceptions, recovers fumbles, etc. This game is exactly like that. You win a few in a row, then you get crazy wind, or match with someone 300 points higher. I'm in the 150 range...
Jump to Post
-
View Topic
- Replies (0)
re: List your favorite genre/selections
-
YumYum Sauce
on 5/3/17 at 1:00 pm
---
[quote] Can you compare it to something for me?[/quote] It's like nothing i've read before. The first book is confusing and has lots of magic. I think the writer is an anthropologist or something so it has an interesting tone to it. It picks up lots of steam in the ongoing books and you can't put...
Jump to Post
-
View Topic
- Replies (0)