Copyright @2017 TigerDroppings.com. All rights reserved.
Sports Forums
Message Boards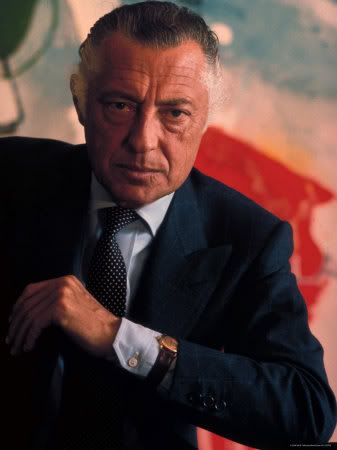 | | |
| --- | --- |
| Favorite team: | Penn |
| Location: | Parts Unknown |
| Biography: | |
| Interests: | |
| Occupation: | Being awesome |
| Number of Posts: | 9123 |
| Registered on: | 12/3/2006 |
| Online Status: | Not Online |
Recent Posts
Message
re: U2 tickets go on sale 10am
-
coolpapaboze
on 6/16/17 at 11:42 am
---
I went to the show in Miami and it was kind of meh. I saw the original Joshua Tree tour when it came to Baton Rouge, which was awesome, and I saw zoo tv and pop mart in Houston. The crowd at this show kind of sucked. Half the crowd taking selfies, posting on Facebook and recording the set on thei...
Jump to Post
-
View Topic
- Replies (0)
re: The coming narrative
-
coolpapaboze
on 6/14/17 at 5:17 pm
---
[quote]No side is innocent here. [/quote]Virtually all the violent rhetoric is coming from politicians on the left, and the leftist press. All the actual violence is coming from leftist groups. The idea that 'both sides are to blame' is just false. ...
Jump to Post
-
View Topic
-
Replies (1)
re: Prague/Vienna/Budapest food & drink recs
-
coolpapaboze
on 6/6/17 at 7:37 am
---
Mak bistro in Budapest is very good. I walked to the restaurant Costes, which I think has a Michelin star, and saw Mak across the street, looked at the menu, and ended up eating there instead. It's a casual place, great wine selection, really good food and great service. Also the restaurant in th...
Jump to Post
-
View Topic
- Replies (0)
re: Top 100 grossing restaurants in the U.S.
-
coolpapaboze
on 6/2/17 at 2:30 pm
---
Stone crabs are unique. I'm actually not a big seafood fan, but I like stone crabs, and every now and then, I'm willing to pay for them, because damn, they are expensive. I think they're one of those things you see on a menu and think "damn, that's really expensive and it's not a lot of food, this...
Jump to Post
-
View Topic
- Replies (0)