Alright so I uploaded the pictures of those eggs I had for breakfast. Lol.....
I failed to mention earlier that eight of those nine eggs were quail eggs. it actually takes about four or five eggs to equal one of my fresh yard eggs.
A single quail egg is barely enough to make a normal sized fork full bite. :)
A fresh medium to large sized egg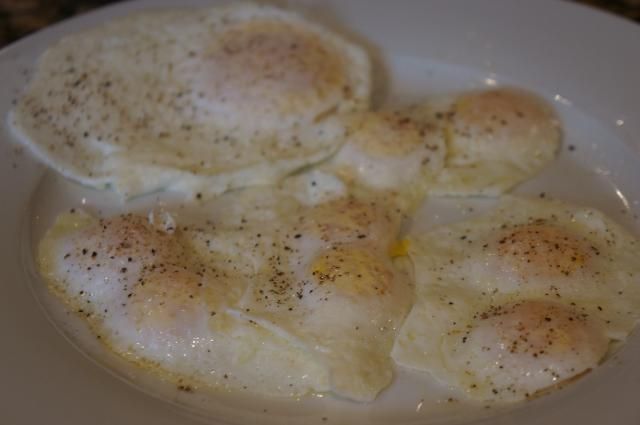 Compared to regular sized eggs I probably ate just under three eggs for breakfast.
The quail eggs are delicious but don't even come close to the quality and richness of the yolk of a fresh yard egg.