Copyright @2017 TigerDroppings.com. All rights reserved.
Sports Forums
Message Boards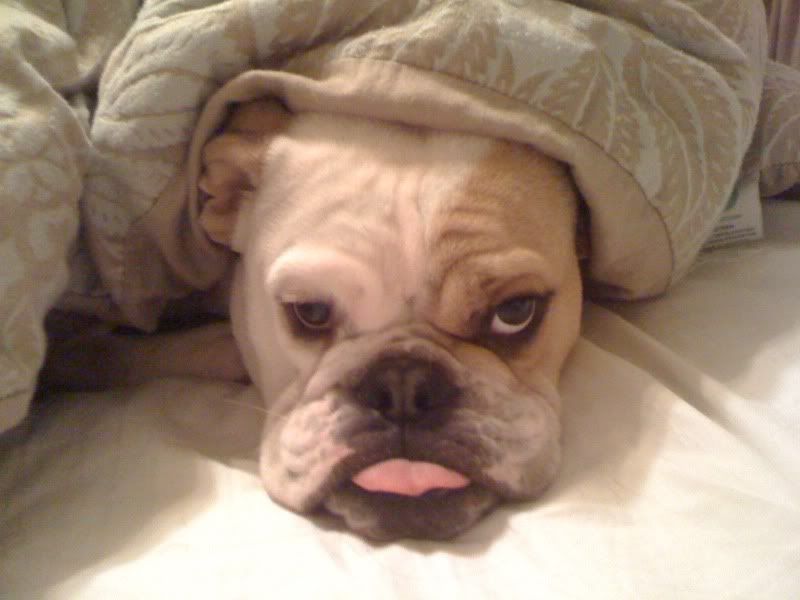 | | |
| --- | --- |
| Favorite team: | LSU |
| Location: | New Orleans |
| Biography: | |
| Interests: | |
| Occupation: | |
| Number of Posts: | 1304 |
| Registered on: | 4/29/2005 |
| Online Status: | Not Online |
Recent Posts
Message
re: "The catch" happened two years ago, today
-
NDA13112
on 11/24/16 at 12:36 am
---
[quote]Not as good as Jarvis's catches against Arky in 2012 and 2013 imo [/quote] Look, you can argue back and forth about Landry vs OBJ at LSU and mistakes that OBJ made vs his impact but let's be realistic. That is possibly the greatest catch at any level of all time. Gloves or not, he was o...
Jump to Post
-
View Topic
- Replies (0)
re: This is life on $7.50 an hour
-
NDA13112
on 8/1/16 at 2:00 pm
---
I'm not insensitive to how tough it is but this is pretty misleading. The first item is Income and though it says she makes $7.50 an hour, they say she makes $240 every 2 weeks which is $6,240 per year. That means she's only working 16 hours per week... Yeah, my income is going to be pretty low t...
Jump to Post
-
View Topic
-
Replies (1)
re: Baby coming, need help with frozen meal ideas
-
NDA13112
on 7/27/16 at 10:33 am
---
Thanks everyone for the comments and suggestions. One thing is that I love to cook and primarily do the cooking in the house. I cook and she does the dishes so I imagine I'll be doing the dishes for at least a little while. I'm trying to limit the dishes I have to do so we hit up Costco for di...
Jump to Post
-
View Topic
- Replies (0)