I pulled my camera at the end of the season, yea I know I should do it during: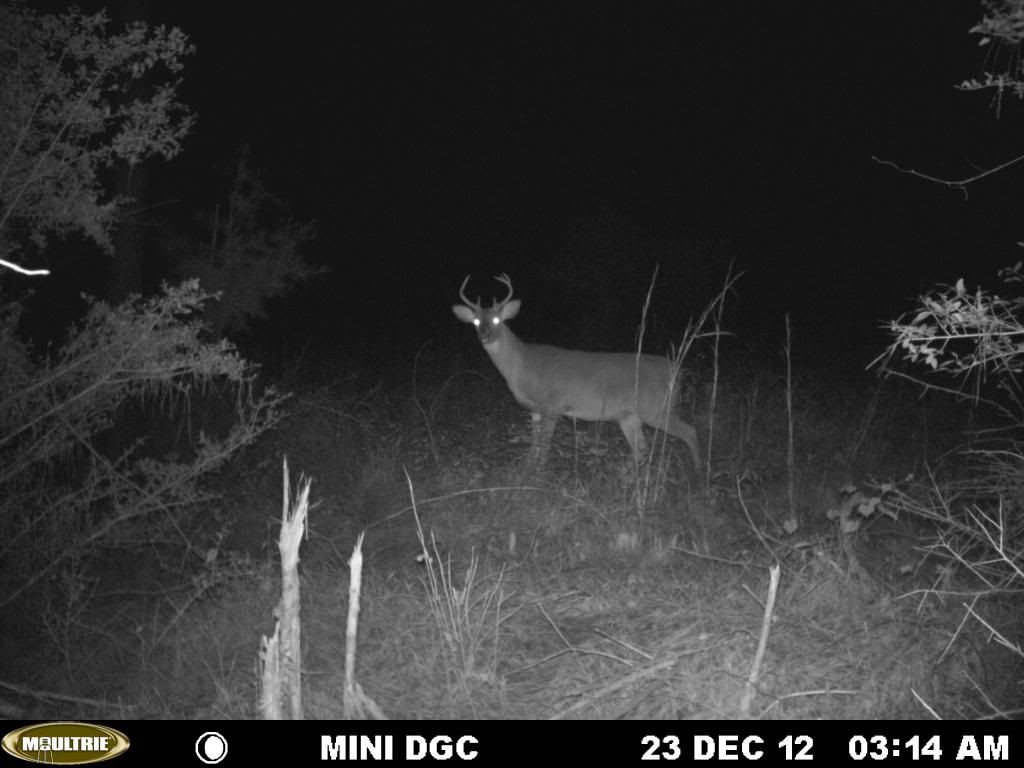 Biggest buck on film
Same buck again, I think it's the one I killed.
First year in a while I did not accidentally shoot one of these, for one of these: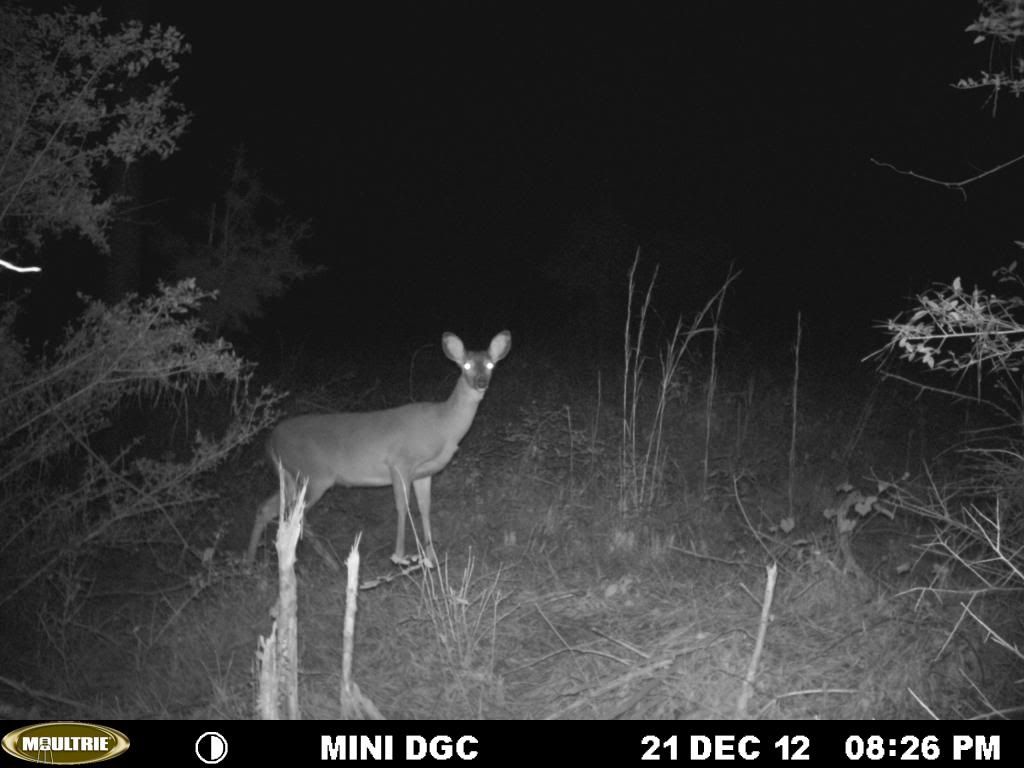 She was one of many, and I shot just one doe.
Other random dinky buck pics: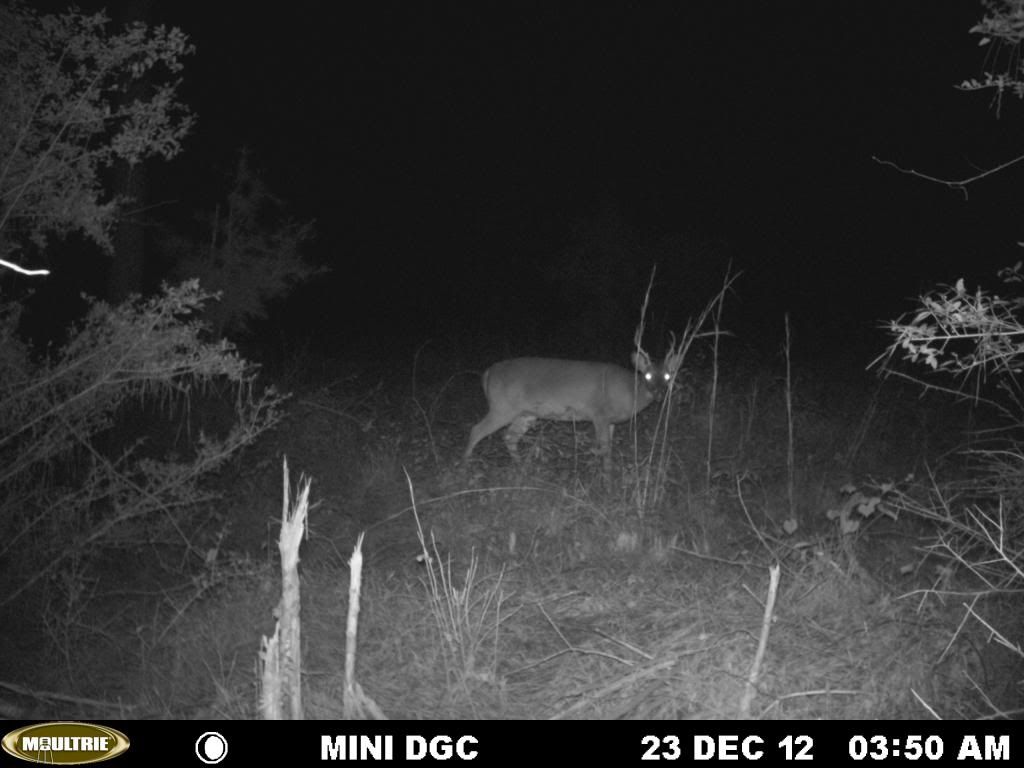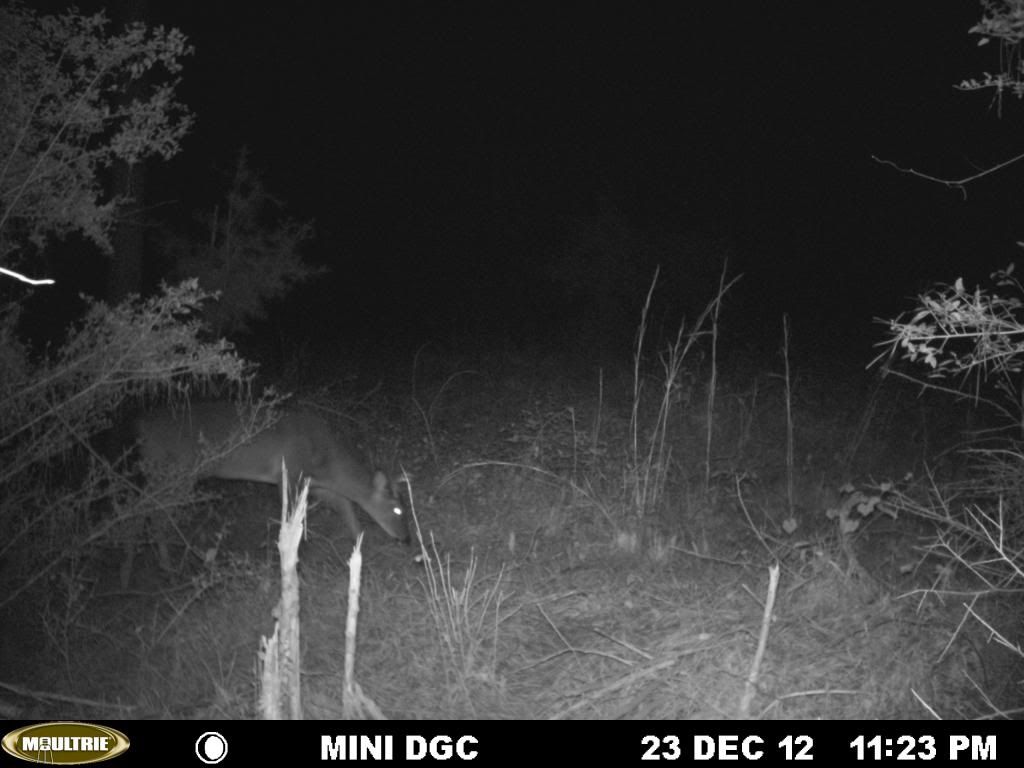 That was all the bucks I got on camera this year and they were all at night. There were a couple daylight doe pics. I guess I was lucky to see the two deer I got in the daylight.
The next victims will be: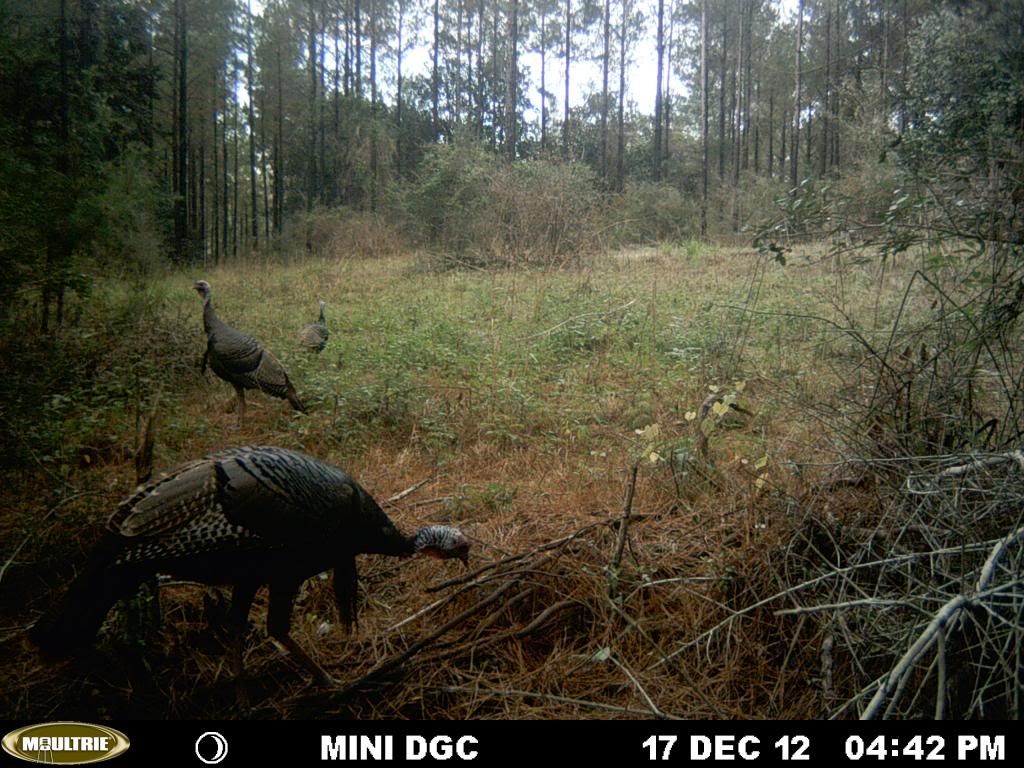 If I can beat this guy to em:
That is all.
Edit: I think the camera only ran for about three weeks before the battery ran out.
This post was edited on 2/5 at 5:09 pm