Copyright @2017 TigerDroppings.com. All rights reserved.
The official LSU Football Equipment staff released these new pictures on Twitter Wednesday of the helmets and cleats with a 3D update and they both look awesome.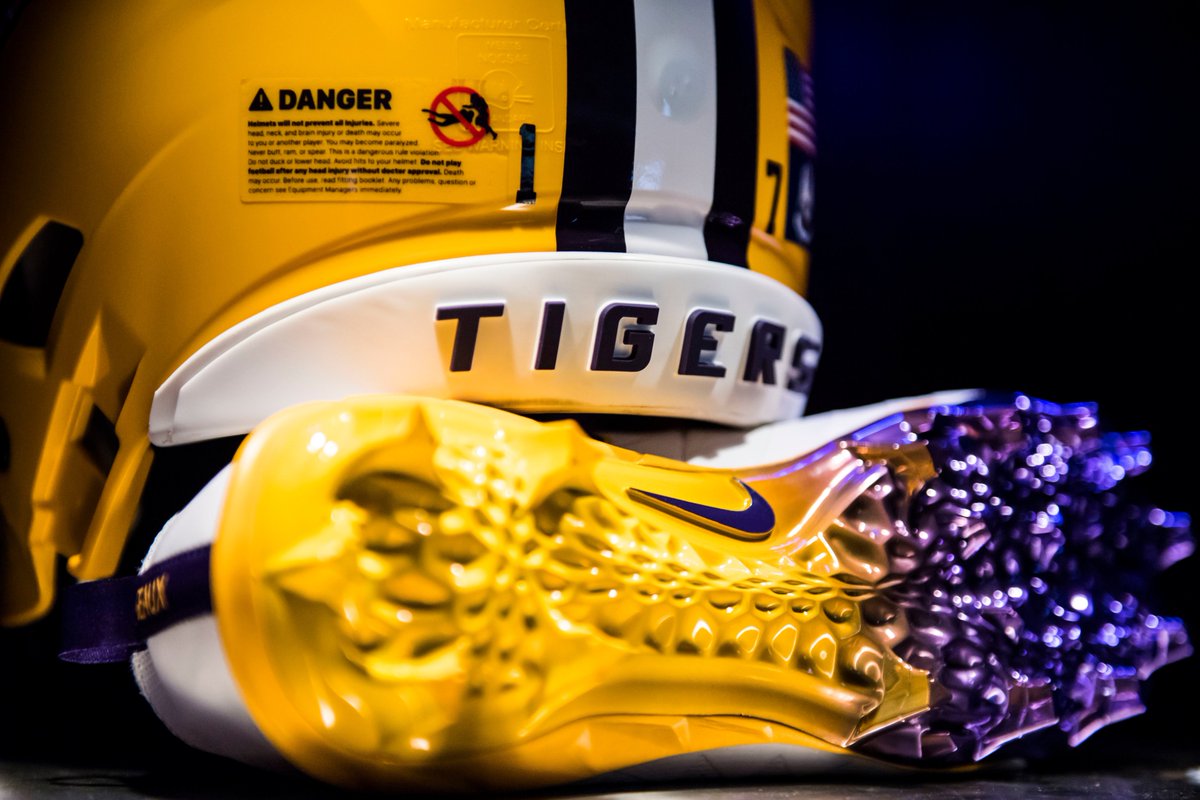 Related:
Popular Stories
According to Dan Wolken of USA Today.
Chase is from Metairie, LA.
Moving from SEC Network to ABC.
Saturday Night in Death Valley.