Copyright @2017 TigerDroppings.com. All rights reserved.
Sports Forums
Message Boards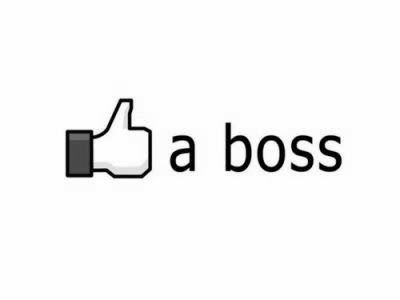 | | |
| --- | --- |
| Favorite team: | New Orleans Saints |
| Location: | Destrehan, LA |
| Biography: | |
| Interests: | |
| Occupation: | |
| Number of Posts: | 106 |
| Registered on: | 9/14/2012 |
| Online Status: | Not Online |
Recent Posts
Message
re: The Flash Season 3 Thread
-
likeaboss
on 5/17/17 at 8:42 pm
---
As far as the HR-Iris fake out theory goes, I have one idea of how he switches. After all the drama, HR eyes the piece of savitars armor that they've been holding onto. Earlier in the season, they mentioned that it tries to return to the armor to mend itself. I believe HR takes this and it guides th...
Jump to Post
-
View Topic
-
Replies (1)
re: Changing seats on United
-
likeaboss
on 3/19/17 at 11:28 am
---
[quote]Once you check in online and get your boarding pass you cannot change your seat. You would have to get the airport and have them do it.[/quote] This isn't entirely accurate. You can still change seat online/app after initial check-in, you just have to go through check-in process again. ...
Jump to Post
-
View Topic
-
Replies (1)
re: Harry Potter and the Sorcerer's Stone (spoilers)
-
likeaboss
on 10/29/16 at 11:10 am
---
[quote]I like the whole series now, but the later movies were harder to take fresh off of reading the books.[/quote] I agree. I read a book then watched the movie, and so on. It was a part of a deal with my daughter. I thought the movies were good but didn't do the books justice, leaving out too ...
Jump to Post
-
View Topic
- Replies (0)