Copyright @2017 TigerDroppings.com. All rights reserved.
Sports Forums
Message Boards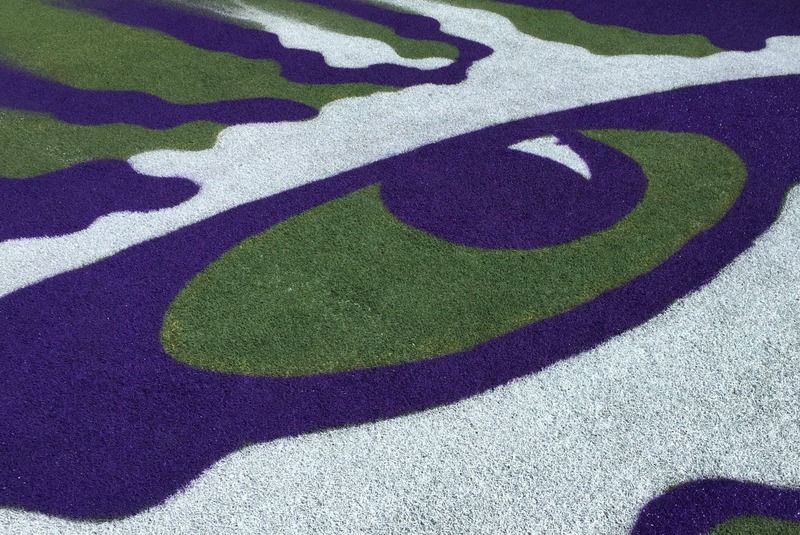 | | |
| --- | --- |
| Favorite team: | LSU |
| Location: | Montegut |
| Biography: | Survived 873 assasination attempts (so far) |
| Interests: | lighting myself on fire then running around in circles. |
| Occupation: | Retired Superhero |
| Number of Posts: | 789 |
| Registered on: | 4/30/2008 |
| Online Status: | Not Online |
Recent Posts
Message
re: The Walk Off
-
Nutriaitch
on 6/10/17 at 6:01 am
---
[quote]Warren Morris got lucky with the wind blowing out and snuck one over right field in a hitter friendly park with a juiced bat. I regret nothing.[/quote] the wind was blowing in all game. that's why there wasn't any other bombs hit that day. and he did it off an all-american pitcher that...
Jump to Post
-
View Topic
-
Replies (1)
re: New details on Orgeron's contract
-
Nutriaitch
on 3/10/17 at 2:47 pm
---
[quote]You won't answer, but none of the other 10 or 20 people I have asked have either. It's another shite talking point originated on this board to try to discredit Coach O.[/quote] you didn't direct it toward me, but i'll answer. the difference is that for an interim, about 90% of everythin...
Jump to Post
-
View Topic
-
Replies (2)
re: How much are we missing Cannizaro?
-
Nutriaitch
on 3/9/17 at 4:16 pm
---
[quote]Would you count the Freshman who were Smoke's recruits to be PM's guys or Smoke's guys?[/quote] considering Smoke was already gone for 3 frickING YEARS before those freshmen even stepped foot on Campus, in gonna call them PM's guys. i mean they was at best sophomores in high school when...
Jump to Post
-
View Topic
- Replies (0)
re: Johnny Jones needs to do the honorable thing
-
Nutriaitch
on 2/22/17 at 1:45 pm
---
[quote]You don't know if any of the potential candidates even expressed an interest. Perhaps inquiries were made. It's doubtful Fuentes would leave Va Tech after a year. Fedora is not all that and a bag of chips. PJ Fleck would be a huge gamble. Success at W Michigan may not translate in the SEC par...
Jump to Post
-
View Topic
- Replies (0)