Copyright @2017 TigerDroppings.com. All rights reserved.
Sports Forums
Message Boards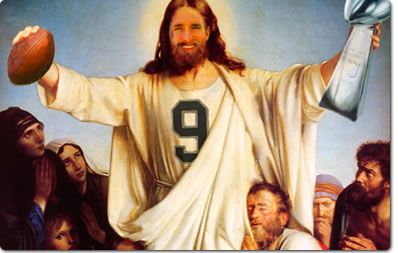 | | |
| --- | --- |
| Favorite team: | LSU |
| Location: | New Orleans |
| Biography: | |
| Interests: | |
| Occupation: | |
| Number of Posts: | 3406 |
| Registered on: | 7/21/2004 |
| Online Status: | Not Online |
Recent Posts
Message
re: 2013 Orange Bowl Selling Reservations
-
DeathValleyHeros
on 12/26/11 at 9:28 pm
---
Anyone else think Texas may be worth buying and stashing a few in the case they can beat OU? With OSU down and A&M gone, they'll have a really easy schedule and if they do navigate it undefeated going into the OU game you should be able to dump them for a nice profit before that game or hedge you...
Jump to Post
-
View Topic
- Replies (0)
re: strange tone over at Okie State forums
-
DeathValleyHeros
on 11/29/11 at 7:33 am
---
[quote]How much is an OSU reserve right now? Linkage[/quote] Terrace is around 120 and Plaza around the same actually. [link=(https://teamreservation.allstatesugarbowl.org/markets/sports/college-fb/oklahoma-state/2012-allstate-bcs-national-championship-game?host=sugar)]Osu Reserves[/link] ...
Jump to Post
-
View Topic
- Replies (0)
How much power does ESPN have?
-
DeathValleyHeros
on 11/27/11 at 12:33 pm
---
Let's just say the powers that be at ESPN that make corporate level decisions sit down and decide their network will push Bama hype ad nauseem down everyones throats as opposed to a one loss OSU team wit a better resume, how much does it influence an actual vote by AP and coaches? And vice versa,...
Jump to Post
-
View Topic
-
Replies (8)
re: Official BCS Discussion Thread
-
DeathValleyHeros
on 11/27/11 at 12:18 pm
---
[quote]169 out of 170 voters last week put Bama #2. Even if the margin was the same (which I don't think it will be, Alabama made up the ground in the other 2 computers like I said last week and split them. The margin should be greater) 40 votes or more would be needed to turn. There aren't even eno...
Jump to Post
-
View Topic
- Replies (0)