Copyright @2017 TigerDroppings.com. All rights reserved.
Sports Forums
Message Boards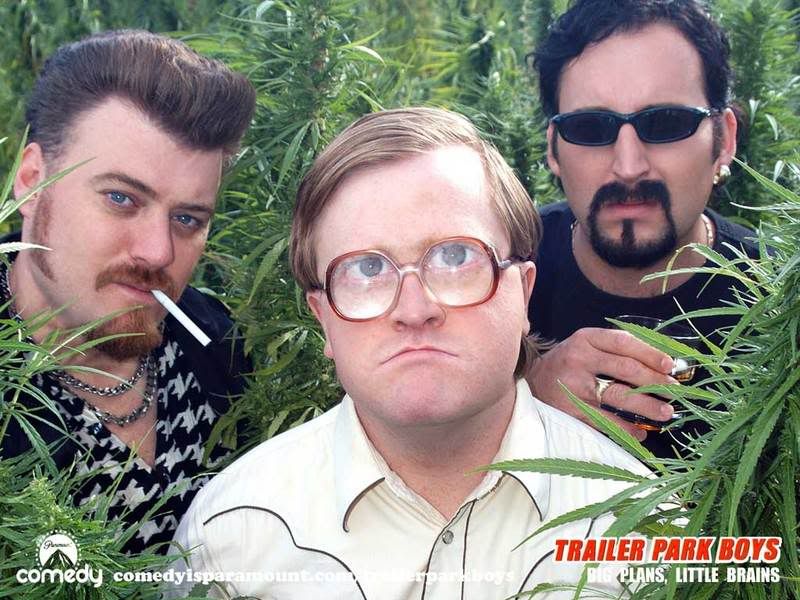 | | |
| --- | --- |
| Favorite team: | LSU |
| Location: | Lake Chuck |
| Biography: | |
| Interests: | |
| Occupation: | |
| Number of Posts: | 887 |
| Registered on: | 1/15/2007 |
| Online Status: | Not Online |
Recent Posts
Message
re: Worst thing you've done by accident
-
LSUfan0420
on 6/21/17 at 5:10 pm
---
[quote]You didn't pay for it[/quote] What part of "house on piers" vs brand new SUV didn't you understand? I didn't have that kind of money! This thread is worst thing you have done, not things you did that sucked but then made up for and thus mended accident altogether ...
Jump to Post
-
View Topic
- Replies (0)
re: Things that bug you in movies...
-
LSUfan0420
on 6/12/17 at 12:11 pm
---
it has been said, but one punch knockouts...especially those from a swing that was half cocked or from about 8 inches away. For instance, an almost perfect movie is Midnight Run with DeNiro and Charles Grodan. However, there has to be a least 3 instances in that movie where either main or suppor...
Jump to Post
-
View Topic
-
Replies (1)
re: Why does construction take so long?
-
LSUfan0420
on 6/1/17 at 7:48 am
---
lots of reasons have been listed that are typically the main reasons, such as environmental regulations, existing infrastructure being part of the surroundings of new infrastructure, unions. but the real reason it takes so long?...you guessed it...Frank Stallone ! [img]https://s-media-cache-ak...
Jump to Post
-
View Topic
- Replies (0)
re: Your unpopular movie opinions
-
LSUfan0420
on 3/15/17 at 9:17 am
---
I thought Manchester by the Sea was the most overrated movie I have seen in a while. After reading on this board that it was a "masterpiece" and "amazing", plus the ton of acclaim it received nationally, I was looking forward to watching it. I understand that it is a character study and not in a...
Jump to Post
-
View Topic
- Replies (0)
re: 50 Shades Darker
-
LSUfan0420
on 2/15/17 at 7:40 am
---
i tried to watch the first one with the wife one night on HBO. We were tipsy and saw it on and thought this could be a fun way to get in "the mood"...we spent so much time laughing at the ridiculousness and how horrible the movie was that we just shut it off. p.s...still banged :pimp:...
Jump to Post
-
View Topic
-
Replies (2)