Copyright @2017 TigerDroppings.com. All rights reserved.
Sports Forums
Message Boards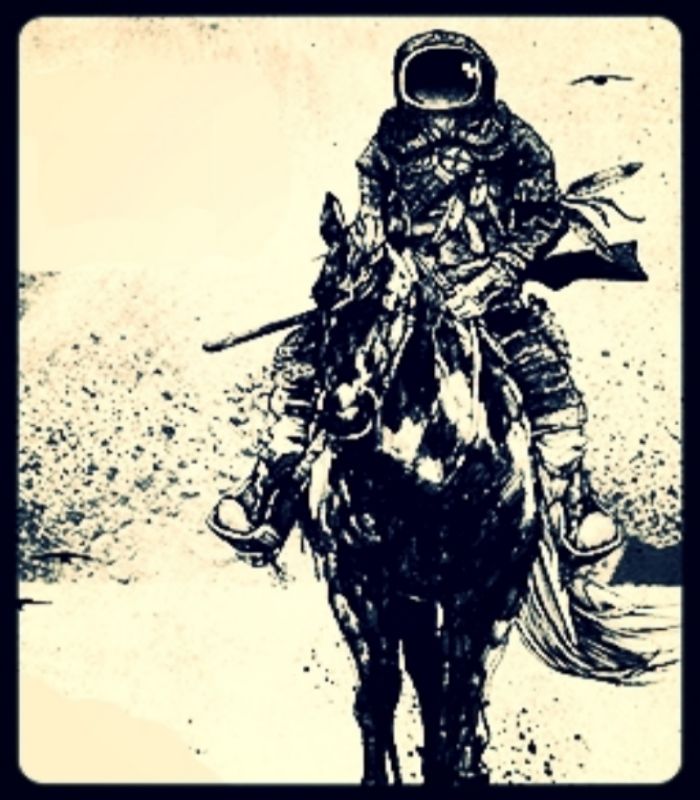 | | |
| --- | --- |
| Favorite team: | Missouri |
| Location: | |
| Biography: | |
| Interests: | |
| Occupation: | |
| Number of Posts: | 810 |
| Registered on: | 11/13/2013 |
| Online Status: | Not Online |
Recent Posts
Message
re: We need to hire
-
Rodeonaut
on 12/8/13 at 3:59 pm
---
Oh good God.. Bama gave up a ton to Texas Am and Auburn this year.. maybe Kirby Smart is a dumbass. This Auburn system will take a little time to figure out. Tre Mason is also unreal, no system or coach can stop him....
Jump to Post
-
View Topic
-
Replies (1)
re: Facebook Post of the Day
-
Rodeonaut
on 12/6/13 at 6:36 pm
---
[quote] Imagine the backlash if that ever came out to the public[/quote] A plan during the Cold War to hijack commercial airlines and fly them into US buildings blaming it on Cuban terrorists reached the public… This plan was called Operation Northwoods, the declassified documents are available t...
Jump to Post
-
View Topic
- Replies (0)
re: Did you want West Virginia instead of Mizzou
-
Rodeonaut
on 12/6/13 at 4:11 pm
---
[quote] I'm not sure why you're really pushing this other than you've had a more successful year than WVU this year. [/quote] Because it came down to MU or WVU.. those were the final two in consideration for the final spot after A&M got in. [quote] So one year makes a program now? [/quote] ...
Jump to Post
-
View Topic
- Replies (0)