When company wants brisket, they get brisket although the pickings at Costco were rather limited:
Mustard, rub, foiled overnight in fridge: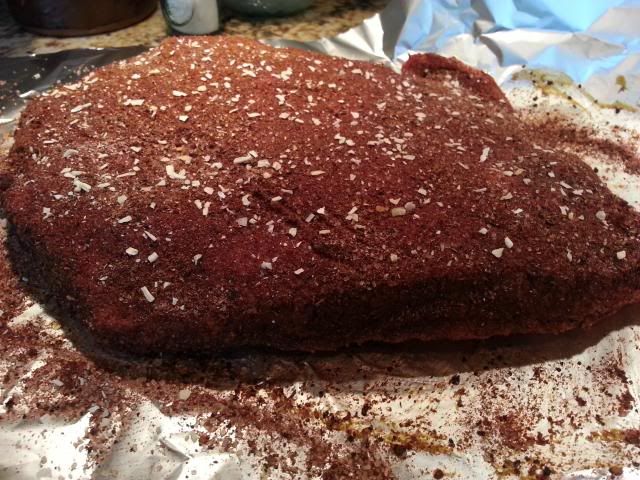 9-hours later at 225-250. Forced air controller crapped out so I used a water pan to be on the safe side and it came out very moist:
Bark, bark - a young guest was heard to say "This is great":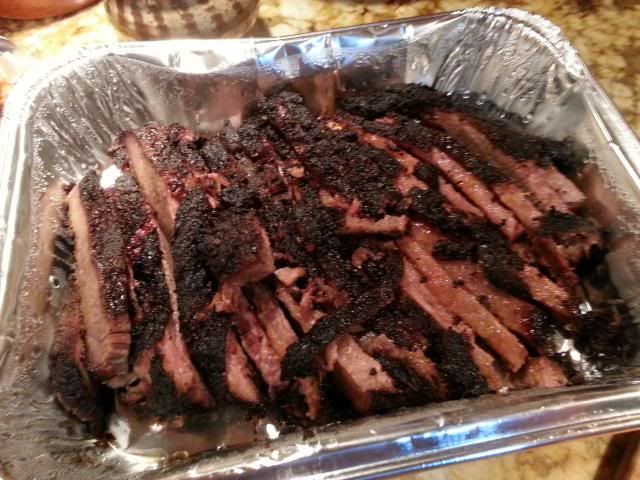 Some ceramic Q'ers have been complaining about lump, lighting, trash/crumbled lump in other threads. I used Wicked Good on this cook, pieces are massive and dense, electric starter, roughly 75% of lump left after 9-hour cook although it is always a good idea to intersperse some less dense lump with WG on long cooks to maintain a more consistent fire: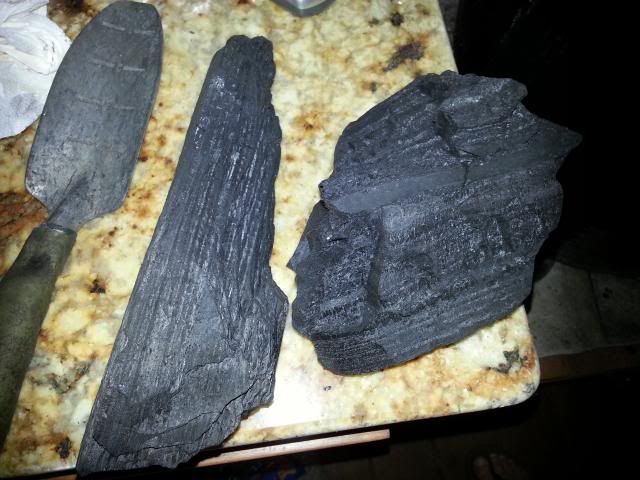 GOAT says stay away from me you BBQing freak: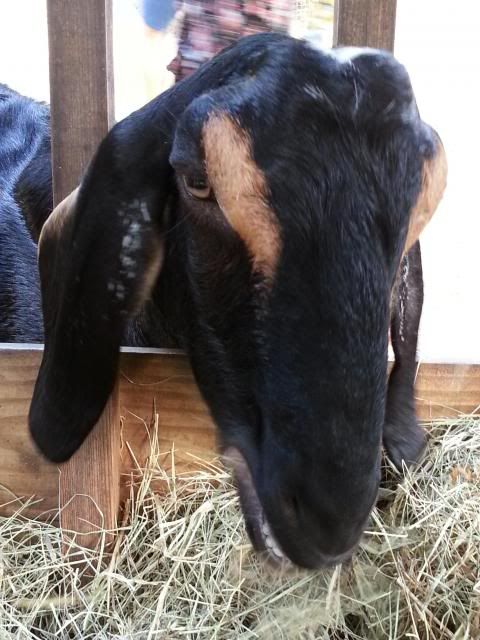 Friday PM dinner guaranteed to blow up the GI tract:
Hot and numbing eggplant, for whatever reason the dishes seemed twice as hot and I really like spicy:
Chicken with scallions & chile, had a lot of cumin and cilantro, + green beans, sizzled at the table on hot plate, Tasty China gets 10 thumbs up awesome: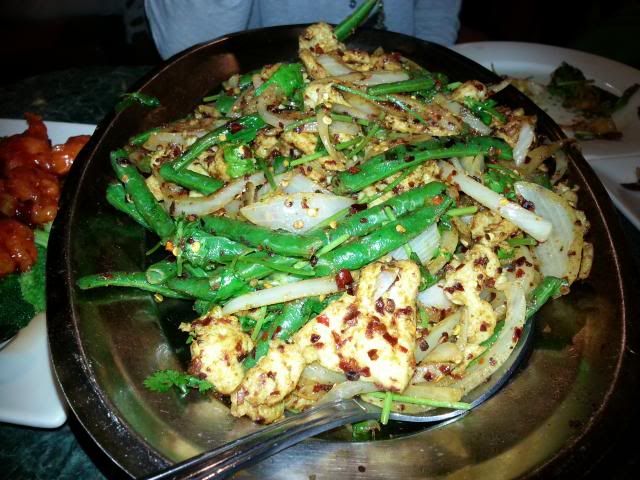 Still recovering from being up way to late. Geaux Tigers!
This post was edited on 9/1 at 1:40 pm