The Uncle David photo restoration...
before:
after:
I commend all our other farkers with the SPECTACULAR work they did later on to colorize and add other special effects to the Uncle David image. Please add your versions of this image you did. This thread was one of our best team efforts by the farking community!
Superbowl...
Black and White Penguin series...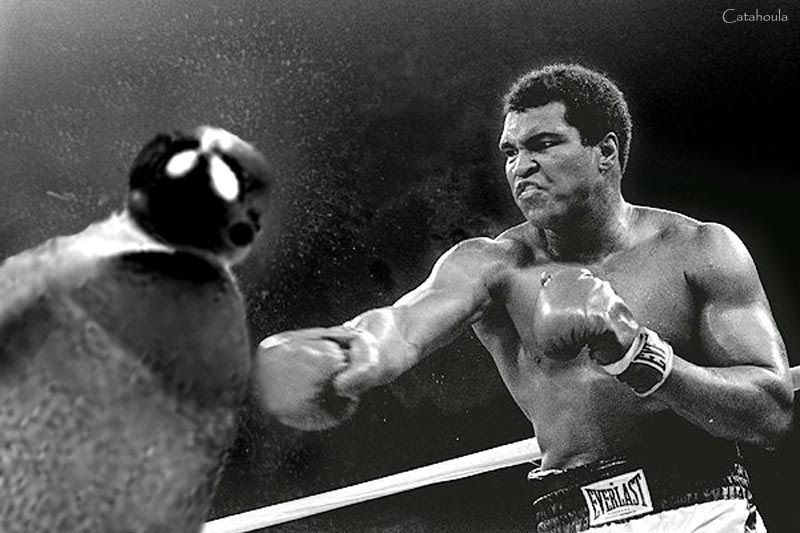 DOWN GOES PENGUIN!
DOWN GOES PENGUIN!
DOWN GOES PENGUIN!
BP Oil Spill...
Bama Walmart trophy tour...
Tim Tebow's NFL Combine...
Never published until today - I know some of our farkers have a few images they created that, after they were done, kind of worried if they were pushing the envelope too much and decided not to publish them. This is one example from the series with the little girl running with her bubbles. Like I've said previously - There is a difference between bad taste (which is most of our work) and REALLY BAD TASTE (which even us farkers worry about occassionally.) Oh, what the hell...Here it is...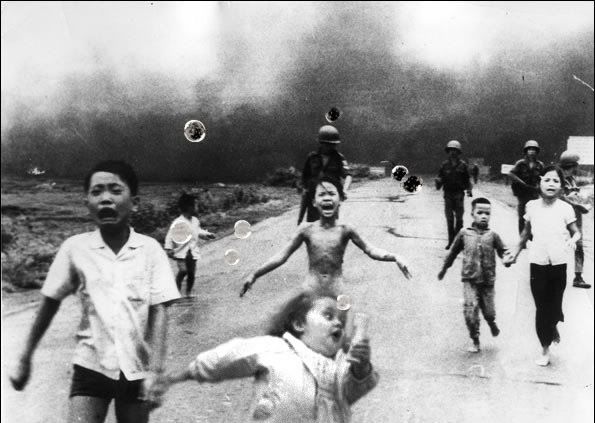 Could somebody fark a picture of my mom with George Clooney so I can give it to her for Christmas...
Merry Christmas to those of you who still recognize this, Happy New Year to all and Ye Ye!
2011 should be a great year with all the new farkers coming on board!
This post was edited on 12/20 at 4:59 pm