Copyright @2017 TigerDroppings.com. All rights reserved.
Priapus
South Carolina Fan
South Carolina
Member since Oct 2012
441 posts

Fark me please
Posted by Priapus
on 10/10/12 at 8:48 pm
0
0
Gentlemen, I am in awe of your ability.
Might I be so bold as to request the following:
Could I get a "Don't tase me Bro" added to the following image please?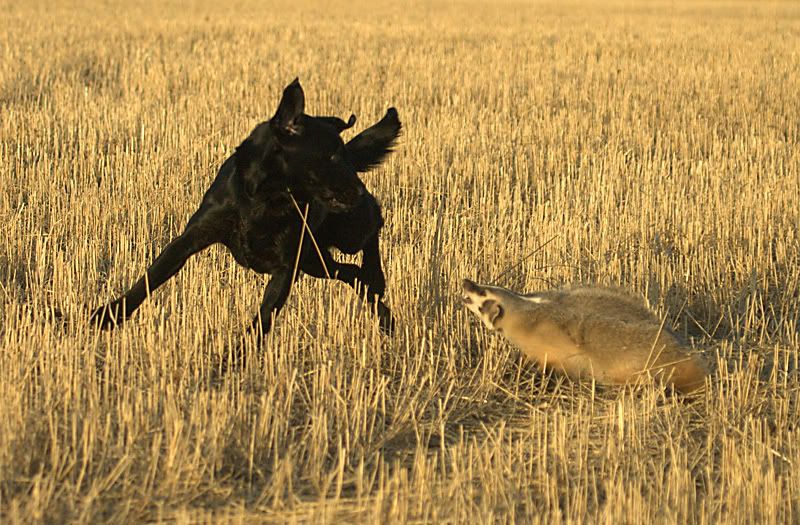 From the thread- http://www.tigerdroppings.com/rant/p/36688284/Cant-take-him-anywhere.aspx
Thank you for any help in advance.
bdv1974
Georgia Fan
Liberty, South Carolinananana
Member since Nov 2011
9999 posts

Priapus
South Carolina Fan
South Carolina
Member since Oct 2012
441 posts

HTOWNHORN
Texas Fan
Member since Sep 2012
690 posts

Back to top
Follow TigerDroppings for LSU Football News