I have a few no. 8's mostly
Blued the blade on this one and sanded the varnish off the handle and just put a couple of coats of tung oil on the handle.
I like to carry these on the weekends or when I am working on projects around the house.
Seeing if anyone else has any of these laying around
[img][URL=http://s610.photobucket.com/user/mschexna/media/274D1293-33D3-4384-AF48-CFB751E19BBD.jpg.html]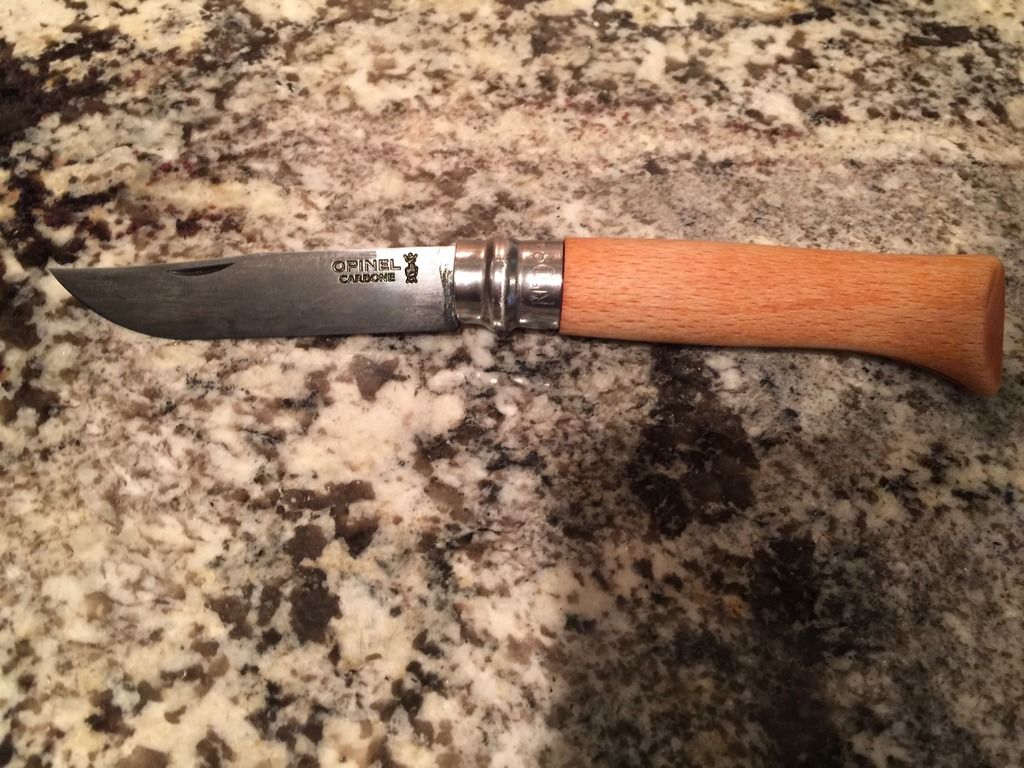 [/URL][/img]