Looking to change the UGA board like the movie/gaming themes and plays on the board title.
I don't think anyone has the skill over there (I don't for sure). There have been a few suggestions.
This is what I'm talking about BTW.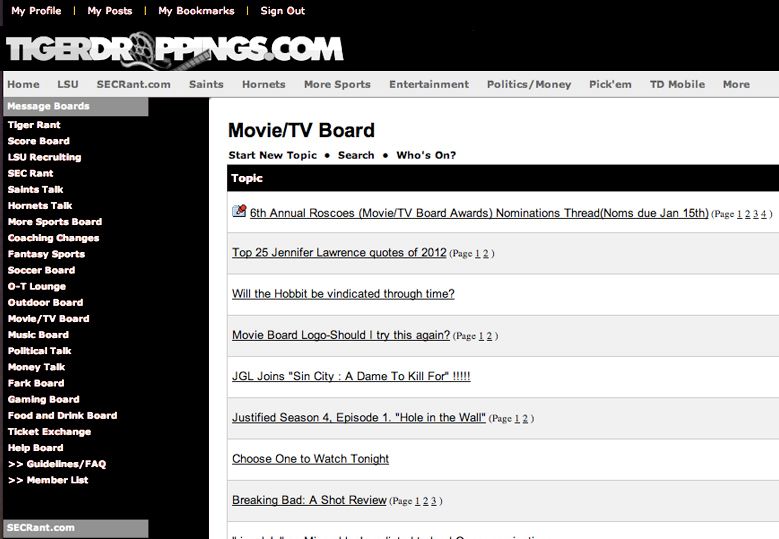 Suggestions from UGA fans:
quote:




---

Maybe some Paw prints or something walking by the SECRANT.COM logo would be alright but nothing terribly involved.

---
quote:




---

add Georgia "G" as the G in Georgia Sports Board

---
quote:




---

What about a red spiked Dawg collar, tilted, where the movie reel is in the movie board example?

---
quote:




---

What about some hedges on the banner?

---
I'm just curious how some of this could look. Anything ya'll could come up with on your free time would be great.
Thanks.