Nick Saban hired him and fired him after one day for laughing at his shortness...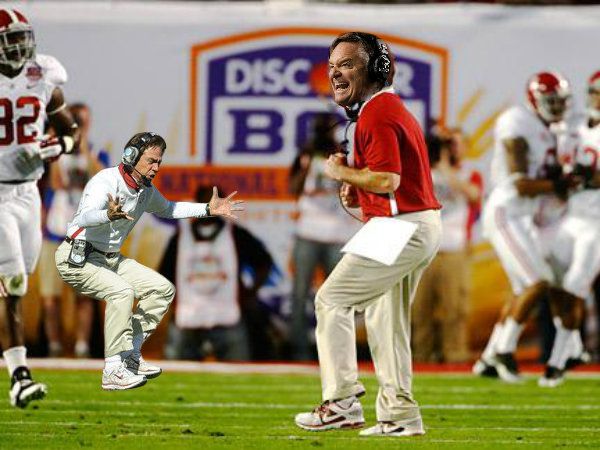 He tried the Hell's Angels, but the wife got tired of that life in a hurry...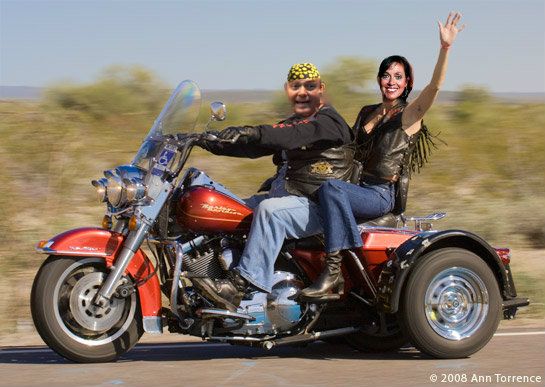 It was an easy transition from biker to rock band, but he couldn't drum up much support...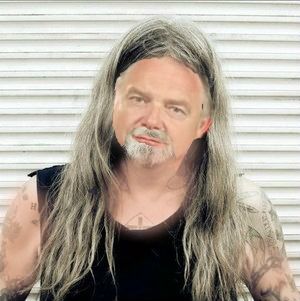 A pal got him a job at Walmart as a greeter but that got old in a hurry...
He decided he missed wearing red so he tried doorman, but was shown the door the next day...
He was homeless for a while after that...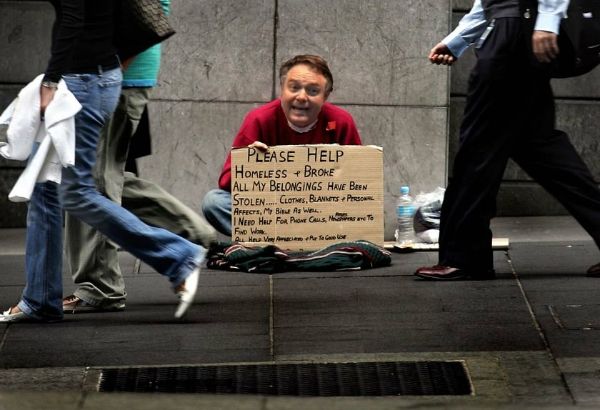 With nothing left to lose, he decided to get into the entertainment industry and became an Elvis impersonator, but he was so bad they told him to leave the building...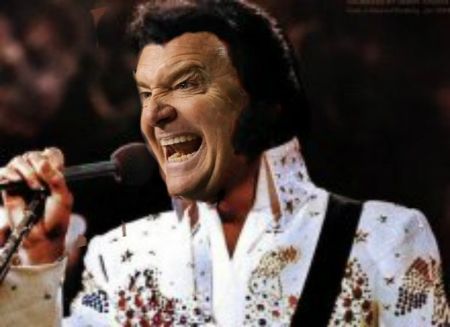 So he decided to become the first college football coach on Dancing with the Stars. Unfortunately, he was booted for hawging the spotlight...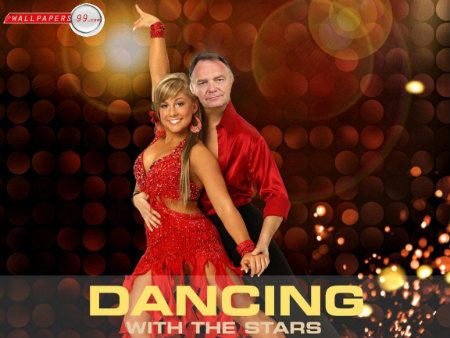 It all finally came full circle when he swallowed his pride and called Gus and offered to drive the Gus Bus...