Copyright @2017 TigerDroppings.com. All rights reserved.
Nole Man
Florida State Fan
Somewhere In Tennessee!
Member since May 2011
2816 posts

re: Georgia fan that had too much fun
Posted by Nole Man
on 10/8/12 at 7:19 am to Archie Bengal Bunker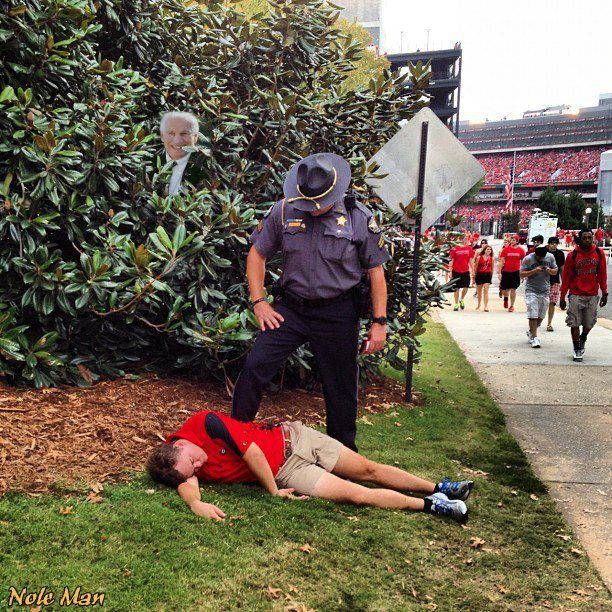 Jackie Chan
LSU Fan
Hong Kong
Member since Sep 2012
2978 posts

Popular
Spears says LSU has become a "very average college football program."
Back to top
Follow TigerDroppings for LSU Football News