Copyright @2017 TigerDroppings.com. All rights reserved.
Nole Man
Florida State Fan
Somewhere In Tennessee!
Member since May 2011
2726 posts

re: Georgia fan that had too much fun
Posted by Nole Man
on 10/8/12 at 7:19 am to Archie Bengal Bunker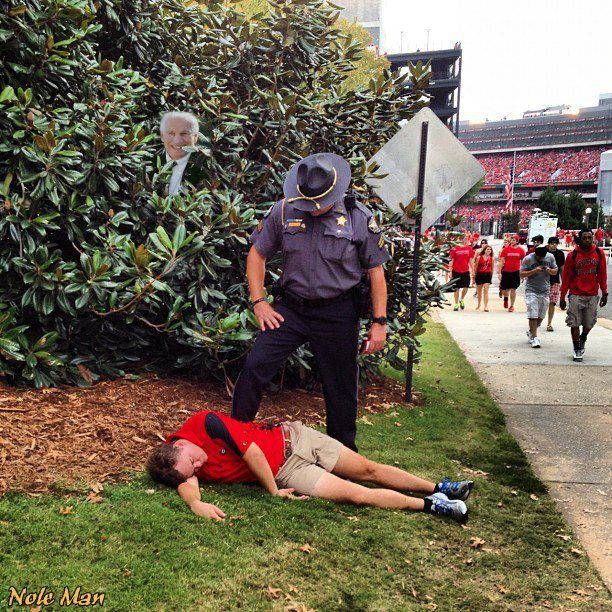 Jackie Chan
LSU Fan
Hong Kong
Member since Sep 2012
2719 posts

Popular
Key recently took some time off from the team.
Back to top
Follow TigerDroppings for LSU Football News