Copyright @2017 TigerDroppings.com. All rights reserved.
smely4lsu
LSU Fan
Atlanta
Member since Apr 2008
150 posts

B-52 Nose Art
Posted by smely4lsu
on 10/5/17 at 2:51 pm
0
0
Could someone recreate this B-52 Nose Art into a vector type image that I can get printed in large format. (if that is even possible)
TIA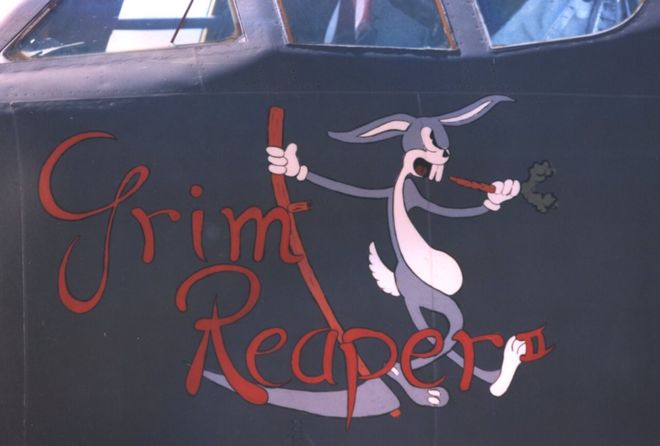 I'm assuming that you aren't really asking for a SVG file, correct?
Here's the SVG file.
This post was edited on 10/5 at 8:31 pm
smely4lsu
LSU Fan
Atlanta
Member since Apr 2008
150 posts

re: B-52 Nose Art
Posted by smely4lsu
on 10/5/17 at 9:38 pm to HarryBalzack
Was not familiar with SVG but that is perfect. Thank you
Coming Soon To North Korea
This post was edited on 10/14 at 8:22 pm
Back to top
Follow TigerDroppings for LSU Football News