Sentrius
USA Fan
Fort Rozz
Member since Jun 2011
55840 posts

re: The twitter feed for the DIA leaker that was arrested yesterday is an absolute gold mine
Posted by timdonaghyswhistle on 10/10/19 at 2:07 am to Sentrius
Hilarious.
Sentrius
USA Fan
Fort Rozz
Member since Jun 2011
55840 posts

re: The twitter feed for the DIA leaker that was arrested yesterday is an absolute gold mine
Posted by Sentrius
on 10/10/19 at 2:20 am to timdonaghyswhistle
Leftists are the biggest projectors ever. It never fails.
This soy boy's game with women was so bad he had to leak America's military secrets just to get 3 minutes of missionary with a reporter who is nowhere near hot enough to risk 20 years in federal pound me in the arse prison.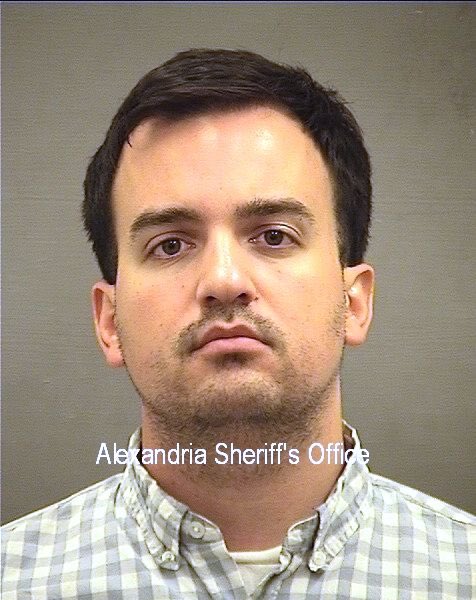 OTIS2
LSU Fan
NoLA
Member since Jul 2008
42714 posts

Online

KCT
LSU Fan
Denton County, TX
Member since Feb 2010
27665 posts

Loserman
LSU Fan
Member since Sep 2007
16006 posts

Back to top
Follow TigerDroppings for LSU Football News