michael corleone
LSU Fan
baton rouge
Member since Jun 2005
3611 posts

Funny how circular the world is and how people forget
Posted by michael corleone
on 5/4/21 at 8:14 pm
10
1
Biden's big hero —Jimmy Carter

Jimmy Carter —-Mariel Boat Lift where Castro opened his prison and cut loose on the US every criminal he had all at once (some political, many not). Carter let them all in. No plan.

Biden—-open the boarder. Same thing —Central America and Mexico allow everyone to pass through and come to the US. Biden lets them in.
joeyjoejoeshabadoo
LSU Fan
DeRidder
Member since Aug 2020
182 posts

re: Funny how circular the world is and how people forget
Posted by joeyjoejoeshabadoo
on 5/4/21 at 8:37 pm to michael corleone
No one reads.

Everyone consumes headlines from the most effective propaganda apparatus in history.
TheFonz
LSU Fan
Somewhere in Louisiana
Member since Jul 2016
15621 posts

re: Funny how circular the world is and how people forget
Posted by TheFonz
on 5/4/21 at 9:31 pm to michael corleone
quote:




---

Jimmy Carter —-Mariel Boat Lift where Castro opened his prison and cut loose on the US every criminal he had all at once (some political, many not). Carter let them all in. No plan.

---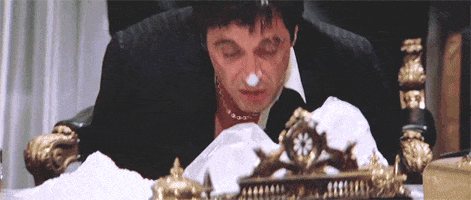 Back to top
Follow TigerDroppings for LSU Football News