GumboPot
Georgetown Fan
Member since Mar 2009
107064 posts

Anyone else follow Tony Heller on YouTube?
Posted by GumboPot
on 1/30/23 at 9:30 am
6
0
He post 2-3 short video per week debunking the climate change agenda in very clear and simple terms. One of his most recent videos he correlates one of Richard Feynman's quotes on "science" with scientific publications today.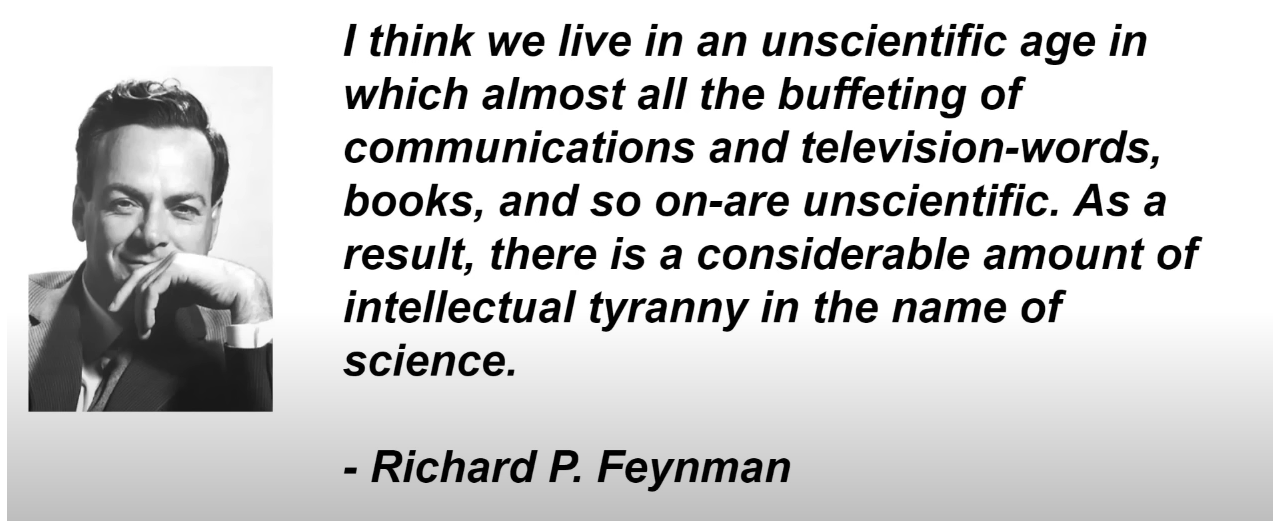 Worth the click:
LINK
Back to top
Follow TigerDroppings for LSU Football News