Large Farva
LSU Fan
New Orleans
Member since Jan 2013
6028 posts

Season 3 of Real Bros drops today
Posted by Large Farva
on 2/14/20 at 3:20 pm
2
1
Really wish they'd get picked up by a larger streaming service. Facebook just doesn't cut it.
atrain5
New Orleans Saints Fan
Baton Rouge Correctional Facility
Member since Sep 2017
964 posts

Online

re: Season 3 of Real Bros drops today
Posted by atrain5
on 2/14/20 at 3:30 pm to Large Farva
shite completely forgot about this.
Definitely going to check it out tonight.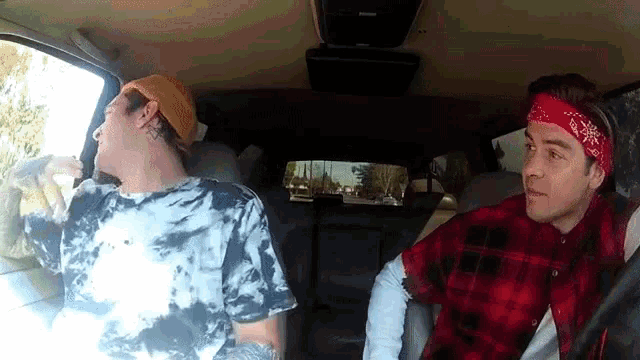 Caplewood
Penn Fan
Atlanta
Member since Jun 2010
35568 posts

Online

re: Season 3 of Real Bros drops today
Posted by Caplewood
on 2/14/20 at 3:31 pm to Large Farva
High key stoked for this season
tzimme4
Chicago Cubs Fan
Metairie
Member since Jan 2008
20668 posts

Large Farva
LSU Fan
New Orleans
Member since Jan 2013
6028 posts

re: Season 3 of Real Bros drops today
Posted by Large Farva
on 2/14/20 at 9:43 pm to tzimme4
Really Duncan
Back to top
Follow TigerDroppings for LSU Football News