Mr. Misanthrope
LSU Fan
Cloud 8
Member since Nov 2012
4481 posts

re: Best 4th of July movies
Posted by Mr. Misanthrope
on 7/3/22 at 1:21 pm to tigerfan84
Family tradition; no substitutions. Jaws or The Great Escape.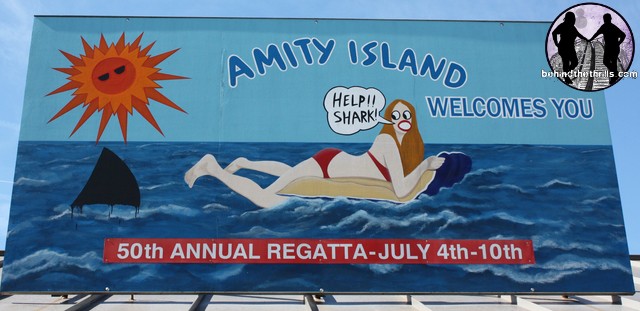 nateslu1
Mr. Belvedere Fan Club
Member since Apr 2012
5879 posts

Cinderella Man is a good one
also Gangs of New York
This post was edited on 7/3 at 8:05 pm
MDB
LSU Fan
Baton Rouge
Member since Nov 2019
2152 posts

Posted by MDB
on 7/3/22 at 11:07 pm to tigerfan84
Born on the Fourth of July.

Probably Tom Cruise's best acting performance. He and Willem Dafoe fighting is priceless.

417longhorn
Texas Fan
Austin, TX
Member since Oct 2009
490 posts

Posted by 417longhorn
on 7/3/22 at 11:56 pm to tigerfan84
Jaws
cypresstiger
LSU Fan
The South
Member since Aug 2008
7583 posts

Posted by cypresstiger
on 7/4/22 at 7:42 am to tigerfan84
Yankee Doodle Dandy with James Cagney's Oscar winning performance
GetCocky11
South Carolina Fan
Arlen, TX
Member since Oct 2012
46236 posts

Posted by GetCocky11
on 7/4/22 at 7:49 am to OWLFAN86
quote:




---

1776

---
Turned this on for five minutes and had to turn it off
skrayper
Alabama Fan
21-0 Asterisk Drive
Member since Nov 2012
26953 posts

Back to top