Jjdoc
Columbia Fan
Cali
Member since Mar 2016
50259 posts

Pompeo Shreds Nikki Haley, John Bolton
Posted by Jjdoc
on 1/29/23 at 8:30 pm
5
5
quote:




---

"Here's why it's important, Matt, you watched the Trump administration try to upend decades of Washington, DC, establishment policy, and you watched people get chewed up by the media, and you watched people decide to quit. They couldn't take it," Pompeo said.

"And so there's people telling us all of that, 'run away, get out before your reputation is destroyed,' and too many people quit, and too many people weren't on the team," he added.

---
quote:




---

After focusing on Haley, Boyle asked Pompeo about his comments on Bolton, who he refers to in his book as a "scumbag loser" and "self-serving," as Business Insider noted. He even wrote, "I hope I can one day testify at a criminal trial as a witness for the prosecution."

---
LINK
TigerBlood62
LSU Fan
Shreveport
Member since Nov 2016
227 posts

re: Pompeo Shreds Nikki Haley, John Bolton
Posted by TigerBlood62
on 1/29/23 at 8:33 pm to Jjdoc
Pompeo also fully supports this war in Ukraine.

But he is correct about Haley and Bolton.


Red Stick Rambler
New Orleans Saints Fan
Member since Jun 2011
610 posts

re: Pompeo Shreds Nikki Haley, John Bolton
Posted by Red Stick Rambler
on 1/29/23 at 8:38 pm to Jjdoc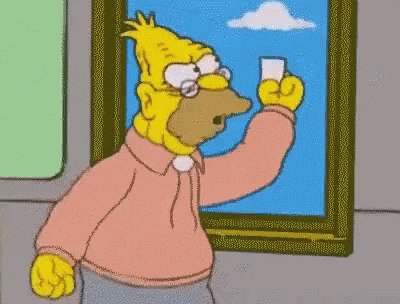 Lol Pompeo is basically all those people rolled into one he's an insufferable neocon scumbag that shills for the CIA and wanted American heroes Edward Snowden and Julian Assange assassinated and remember this guy was one of the biggest never trumpers out there before Trump appointed him to his cabinet and Pompeo appointed never trumpers to his cabinet as well.
Lsuhoohoo
Houston Astros Fan
Member since Sep 2007
89260 posts

Back to top
Follow TigerDroppings for LSU Football News