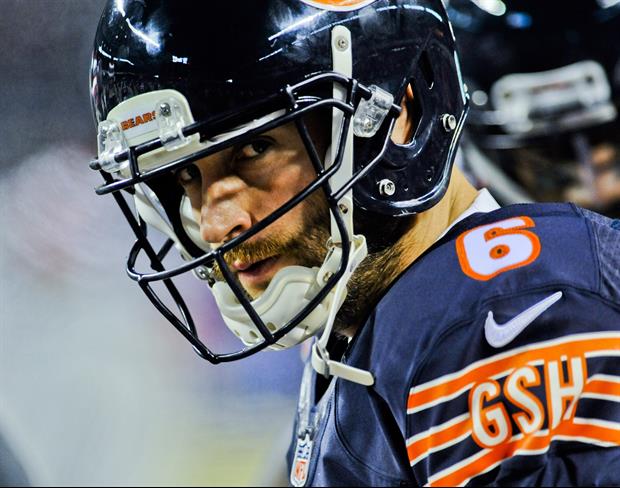 Matt Marton-USA TODAY Sports
While in town to announce the Bulls game Thursday night, Charles Barkley told Chicago Tribune reporter Luis Gomez he feels bad for Bears QB Jay Cutler, who on Wednesday was benched for backup QB Jimmy Clausen...
quote:




---

"It's unfortunate, man," Barkley said. "When you're a celebrity and things are going bad, normal people have no sympathy for you. It's interesting, I was reading Beyonce's article … she said once you're famous, people don't look at you as a person anymore. Jay Cutler is a person. He has a wife and kids. […] Nobody wants to hear about how bad you suck every day on television. As a guy who's been through some stuff, it sucks when everybody is talking bad about you on television all the time."

---
The Cutler situation is bad, he's owed at least $15.5 million next season, which means not many teams will want to take that on.
Related:
Popular Stories