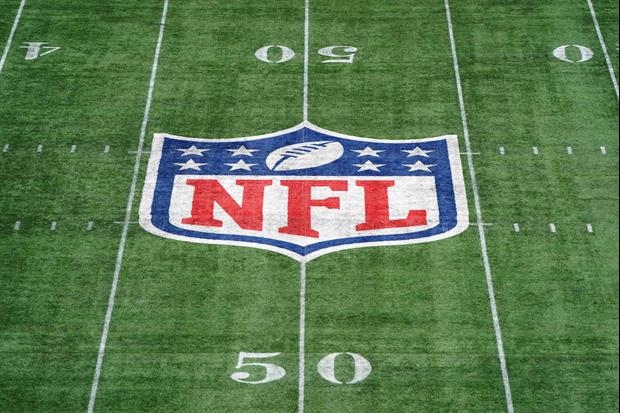 © Kirby Lee-USA TODAY Sports
The NFL seems determined to have a 2020 season. Now comes word that if the college football season gets delayed, the league could move games to Saturday. Per New York Post...
quote:




---

While the majority of the week's schedule would remain on Sundays, along with the primetime Monday and Thursday slates, some stand-alone games could be reset for Saturdays. The NFL will only consider the move if there is no college football.

---
Don't hate it. Thoughts?
Related:
Popular Stories