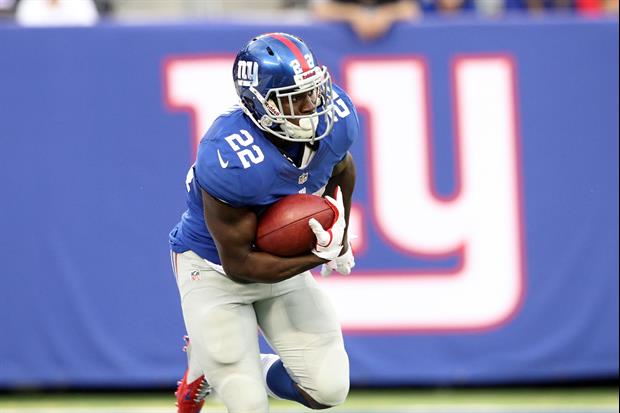 Brad Penner-USA TODAY Sports
New York Giants running back David Wilson recently had a CT scan on his surgically repaired neck and announced on Twitter Monday the he has been "cleared for everything".
Wilson injured his neck in Week 5 last year, and missed the rest of the season to have surgery. He should be able to practice when then Giants training camp practices begin Tuesday.
Related:
Popular Stories