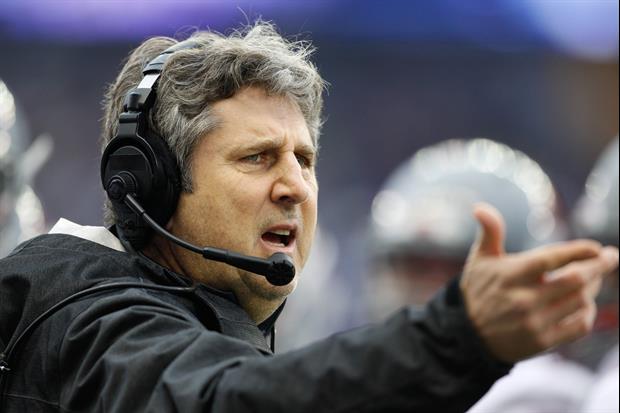 Joe Nicholson-USA TODAY Sports
You know the college football season is about to kick off when we start hearing Washington State head coach Mike Leach chime in on all of life's topics. On Wednesday, he shared his thoughts on the Patriots' DeflatGate, comparing it to the Kardashians...
He should run for President.
Related:
Popular Stories