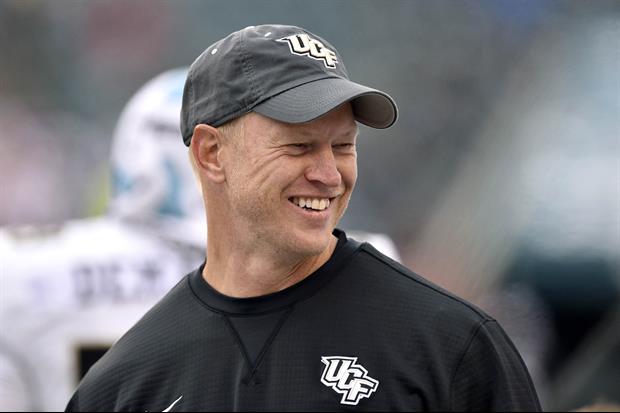 © Derik Hamilton-USA TODAY Sports
UCF beat Auburn in Monday's Peach Bowl making their season a complete run of the table at 13-0. Head coach Scott Frost ripped into the College Football Playoff Selection Committee after the game, saying his team didn't get the respect they deserve...
Here's UCF Athletic Director Danny White crowning his team...
Related:
Popular Stories