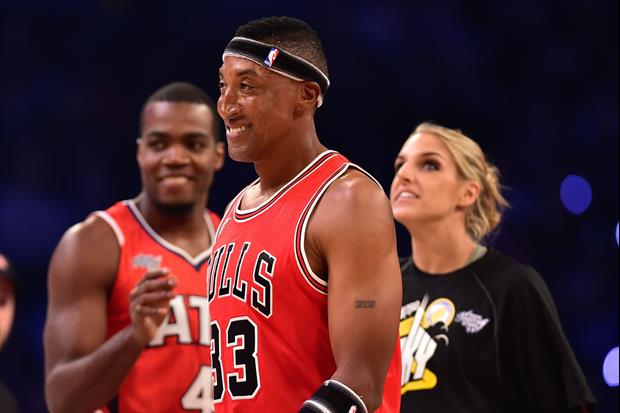 Bob Donnan-USA TODAY Sports
As people continue to have the LeBron James vs. Michael Jordan debate, Scottie Pippen has chimed in saying...
quote:




---

"I was LeBron James before LeBron James," he said. "It's not even close."

"They want to compare (James) to the greatest, whether it be Michael Jordan or Magic Johnson, but he's more closer to myself," he said. "It's natural for folks to say that, but if you look at how he plays the game and how I played the game, you'll see more similarities with us."

---
It's an interesting thought, especially because I'm sick of the Jordan debate.
Related:
Popular Stories