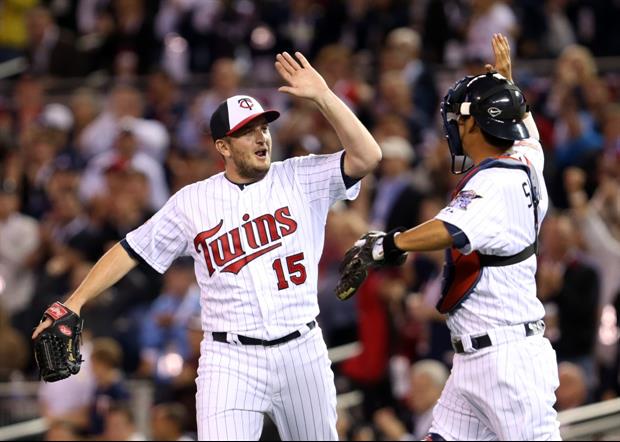 Jesse Johnson-USA TODAY Sports
Per
ESPN
: MINNEAPOLIS -- Derek Jeter soaked in the adulation from fans and players during one more night on baseball's national stage, set the tone for the American League with a pregame speech and then delivered two final All-Star hits.
Mike Trout, perhaps the top candidate to succeed the 40-year-old Yankees captain as the face of the game, seemed ready to assume the role with a tiebreaking triple and later a go-ahead double that earned him MVP honors.
On a summer evening filled with reminders of generational change, the AL kept up nearly two decades of dominance by beating the National League 5-3 Tuesday for its 13th win in 17 years.
Complete Recap
Popular Stories