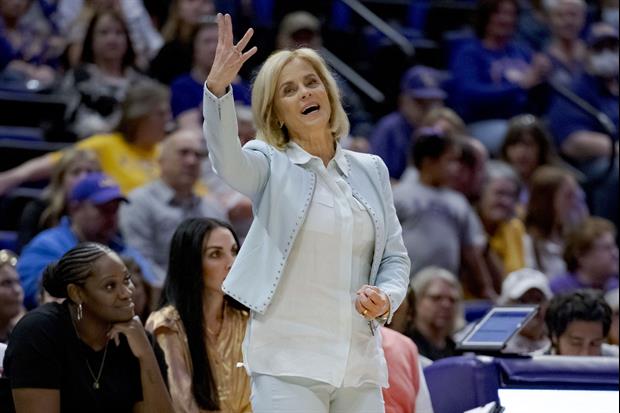 Matthew Hinton-USA TODAY Sports
Following LSU's 106-47 win over Texas Southern on Monday, head coach Kim Mulkey spoke to the media and commented on Angel Reese, who missed her second straight game.
Mulkey reiterated that Reese is still part of the team and will be back sooner rather than later.
She also explained why she's not choosing not to divulge information on Reese's absence.
Related:
Popular Stories