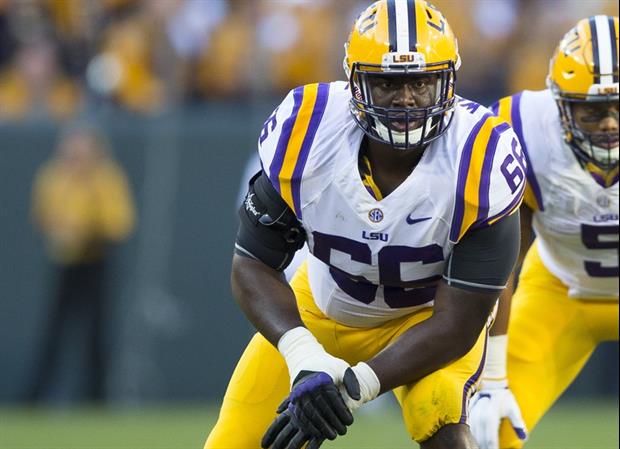 Jeff Hanisch-USA TODAY Sports
LSU offensive linemen Toby Weathersby and Will Clapp are both dealing with injuries and are not expected to play Saturday, according to coach Ed Orgeron.
Weathersby suffered an ankle injury against Mississippi State and Clapp has been dealing with multiple injuries throughout the season. Both are expected to be "out for a little bit", as Orgeron put it.
Maea Teuhema replaced Weathersby and Garrett Brumfield filled in for Clapp.
LSU is also appealing the suspension and ejection of Andy Dodd from the Missouri game.
Related:
Popular Stories