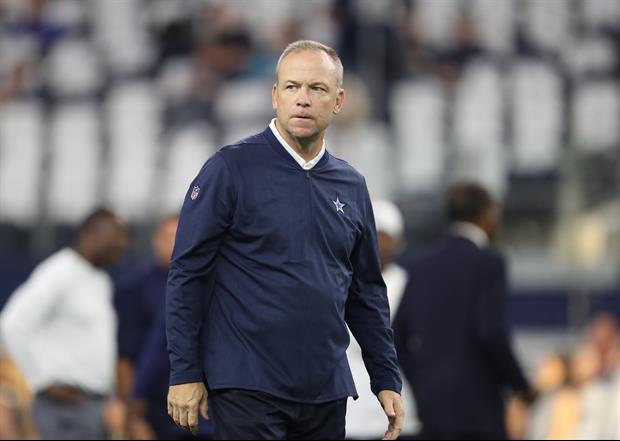 Matthew Emmons-USA TODAY Sports
College Football analyst Bruce Feldman is reporting that LSU has hired former Dallas Cowboys offensive coordinator as the Tigers' new passing game coordinator.
Linehan will replace Joe Brady, who left this offseason to become the offensive coordinator for the Carolina Panthers.
Linehan will receive a two-year deal worth $800,000 a year, according to Ross Dellegner with Sports Illustrated.
The 56-year old coach from Sunnyside, Washington, has coached in the NFL since 2002 as a head coach, offensive coordinator, wide receivers coach, and passing game coordinator for several teams over the years.
Minnesota Vikings (2002–2004)
Offensive coordinator & wide receivers coach
Miami Dolphins (2005)
Offensive coordinator
St. Louis Rams (2006–2008)
Head coach
Detroit Lions (2009–2013)
Offensive coordinator
Dallas Cowboys (2014)
Passing game coordinator
Dallas Cowboys (2015–2018)
Offensive coordinator
Related:
Popular Stories