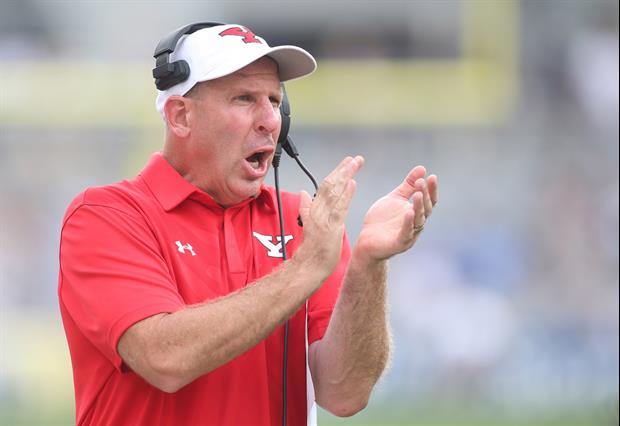 Charles LeClaire-USA TODAY Sports
Brody Miller with The Athletic is reporting that LSU has hired Sean Baker to the staff as an analyst.
Baker worked under LSU defensive coordinator Bo Pelini at Youngstown State as a defensive quality control coach in 2017 and was promoted to an on-field role in 2018, coaching the linebacking unit.
He was expected to be Youngtown State special teams coordinator this upcoming season before making the move to LSU.
Baker, a former safety from Ball State, was a practice squad member in the NFL for several teams between 2012-2016.
Related:
Popular Stories