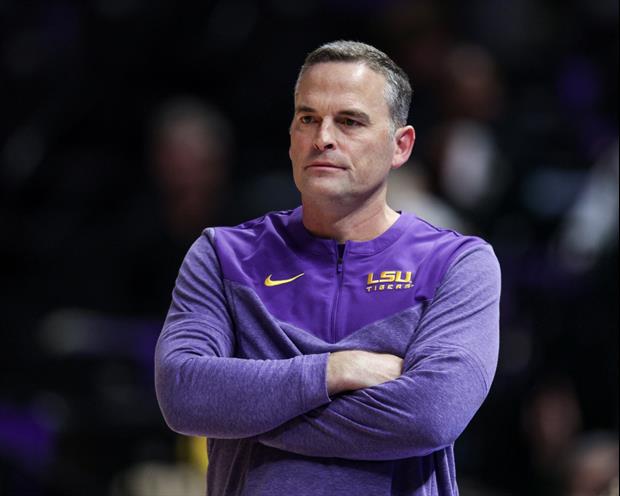 Stephen Lew-USA TODAY Sports
Per LSUSports.net: LSU was unable to stop the Texas A&M offense that continually scored in the lane and finished on the short end of a 69-56 decision at the hands of the Aggies Saturday night at Reed Arena.
The Tigers are now 12-3 on the season and 1-2 in the SEC heading into Tuesday's 6 p.m. home game against Florida. The Aggies are now 2-0 in the league and 10-5 overall.
Texas A&M had a 42-10 advantage in points in the paint and shot 48.1 percent (26-of-54) for the game. LSU had success outside the arc, especially in the second half, hitting 9-of-22 three-point field goals (40.9%) but only made 8-of-27 shots from two-point range. Overall, LSU was at 34.7 for the game (17-of-49).
Complete Recap
Box Score
Related:
Popular Stories