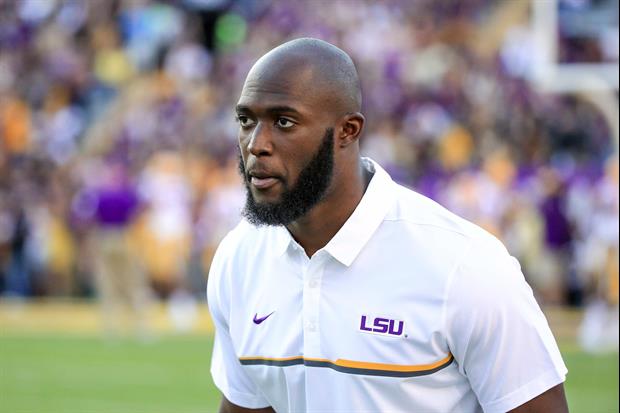 Derick E. Hingle-USA TODAY Sports
LSU running back Leonard Fournette is not expected to play this Saturday vs. Southern Miss, according to head coach Ed Orgeron who spoke on the SEC Coaches Teleconference Wednesday.
Fournette has been dealing with ankle injury he suffered in fall camp and reinjured against vs. Wisconsin and Auburn.
"I don't think he's going to play," Orgeron said. "I would not expect him to be ready. He hasn't practiced and I don't expect him to play."
Orgeron said he expects to have Fournette back at some point this season but does not want to rush it.
"It's taking a little longer than we thought," Orgeron said. "Obviously, we're not going to rush it. We're going to put him in when he's 100 percent healthy and ready to go."
"He's not ready. It's taking a little bit longer than we thought. I'm sure he wants to be ready, he wants to be playing, but he's not able to even practice right now. It's just taking a little bit longer than we thought."
Related:
Popular Stories