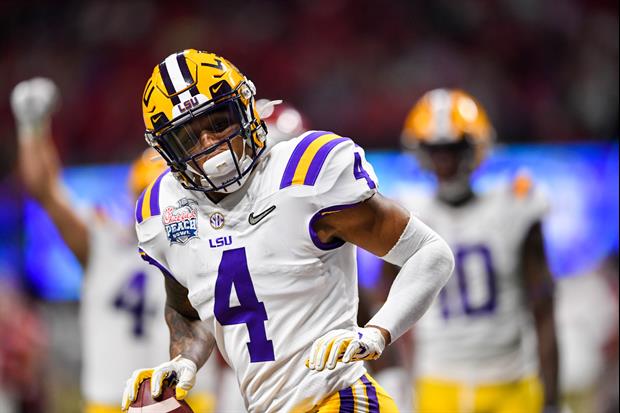 Dale Zanine-USA TODAY Sports
LSU running back John Emery Jr. has hired Don Jackson as his attorney to fight his academic ineligibility, according to multiple reports.
Head coach Ed Orgeron said Monday that the junior running is not available for the rest of the season.
Jackson, an attorney based out of Alabama, represented former LSU cornerback Kristian Fulton a few years back in a case over a failed drug test. Fulton was eventually reinstated and returned to play.
Related:
Popular Stories