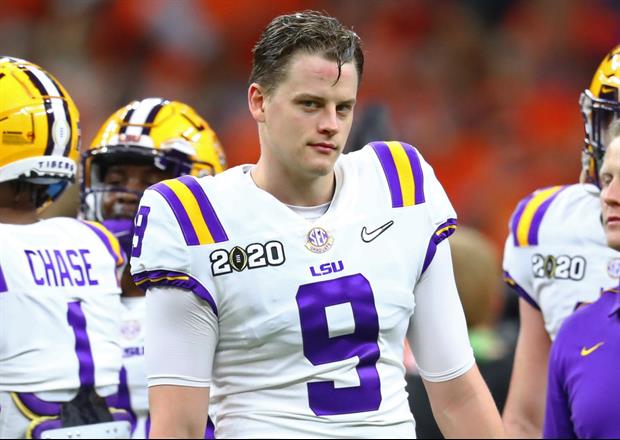 Mark J. Rebilas-USA TODAY Sports
LSU quarterback Joe Burrow joined "The Big Podcast with Shaq" this week and talked about the upcoming NFL Draft and where he would like to end up.
Burrow, who is expected to be the No. 1 overall pick in the Draft, says he wants to go to a good organization that can maximize his talents and a team that wants to win.
Related:
Popular Stories