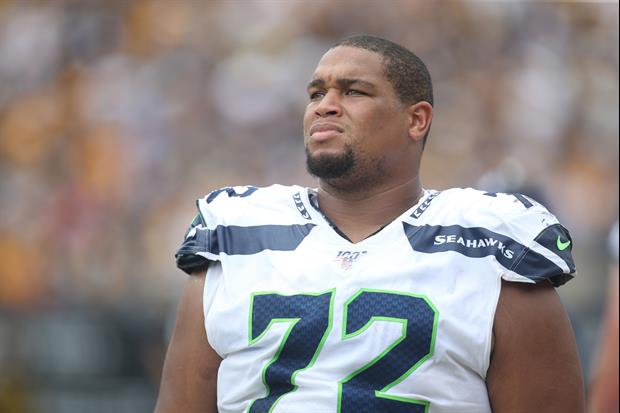 Charles LeClaire-USA TODAY Sports
NFL.com reporter Tom Pelissero is reporting that former LSU defensive tackle Al Woods has signed a one-year, $2.75 million deal with the Jacksonville Jaguars. $1 million is fully guaranteed, according to Pelissero.
Woods, a native of Elton, La, played at LSU from 2006-2009.
He has played for six NFL teams during his 10-year career and spent last season with the Seattle Seahawks.
Related:
Popular Stories