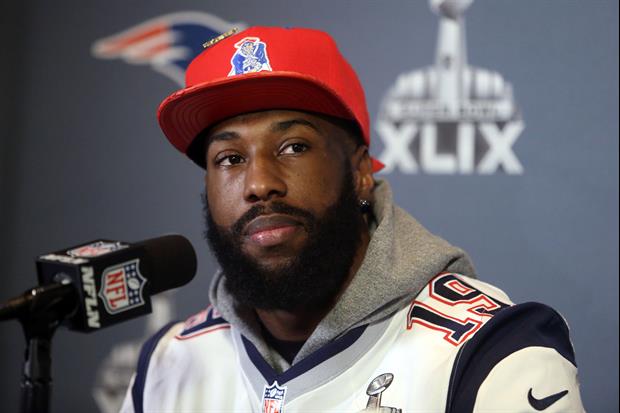 Peter Casey-USA TODAY Sports
Former LSU wide receiver and current New England Patriots Super Bowl Champion Brandon LaFell took to twitter this week to express his displeasure in his overall rating of "83" in the new Madden video game.
LaFell caught 74 passes for 953 yards and seven touchdowns in 2014, including a key touchdown in the Patriots win over the Seahawks in the Super Bowl XLIX.
He has 241 total receptions for 3,338 yards and 20 touchdowns over his 6-year NFL career.
Related:
Popular Stories