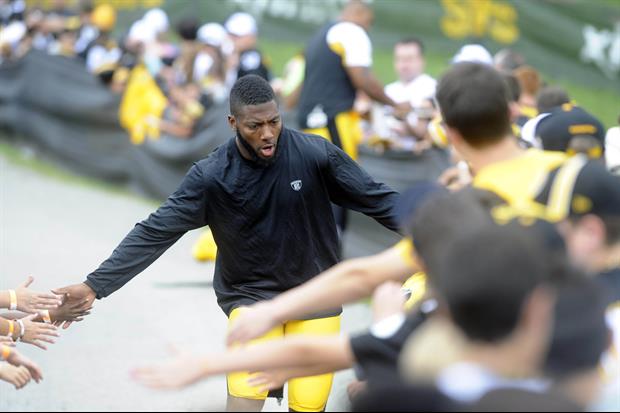 Vincent Pugliese-USA TODAY Sports
Former LSU football player Ryan Clark announced his retirement on ESPN's "NFL Live" on Wednesday after 13 season in the NFL.
Clark, a native from Marrero, Louisiana played at LSU from 1998-2001 under Coach Gerry DiNardo and then Nick Saban.
He was named LSU's Special Teams Player of the Year during his redshirt freshman season and lead the team in the tackles as sophomore.
Clark signed with the New York Giants as an undrafted free agent in 2002 and spent time with Washington Redskins and the Pittsburgh Steelers.
During his time in Pittsburgh, Clark was selected to the 2011 NFL Pro Bowl and won a Super Bowl with Steelers in 2009.
Related:
Popular Stories