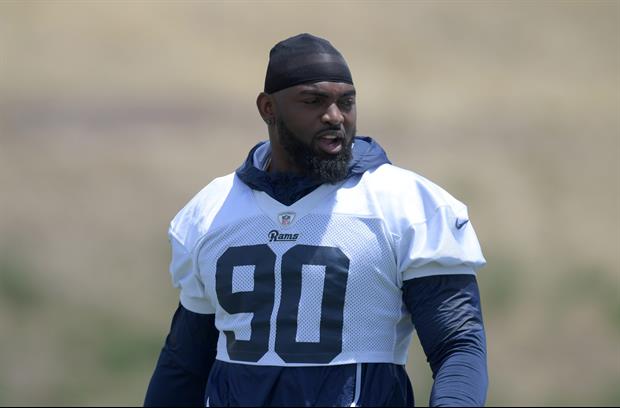 Kirby Lee-USA TODAY Sports
Former LSU defensive lineman and Los Angeles Rams veteran Michael Brockers has signed a 3-year, $30 million deal with the Baltimore Ravens, according to ESPN's Adam Schefter.
The deal is $21 million guaranteed, Schefter reports.
Brockers, a native of Houston, Tx, played at LSU from 2009-2011. He was selected by the Rams in the first round (14th-overall) of the 2012 NFL Draft.
Related:
Popular Stories