Paul Abell via Abell Images for the Chick-fil-A Peach Bowl
LSU head coach Ed Orgeron is choosing not to appear before the Louisiana Senate Committee regarding Gloria Scott-Derrius Guice situation and instead has sent this letter to the committee.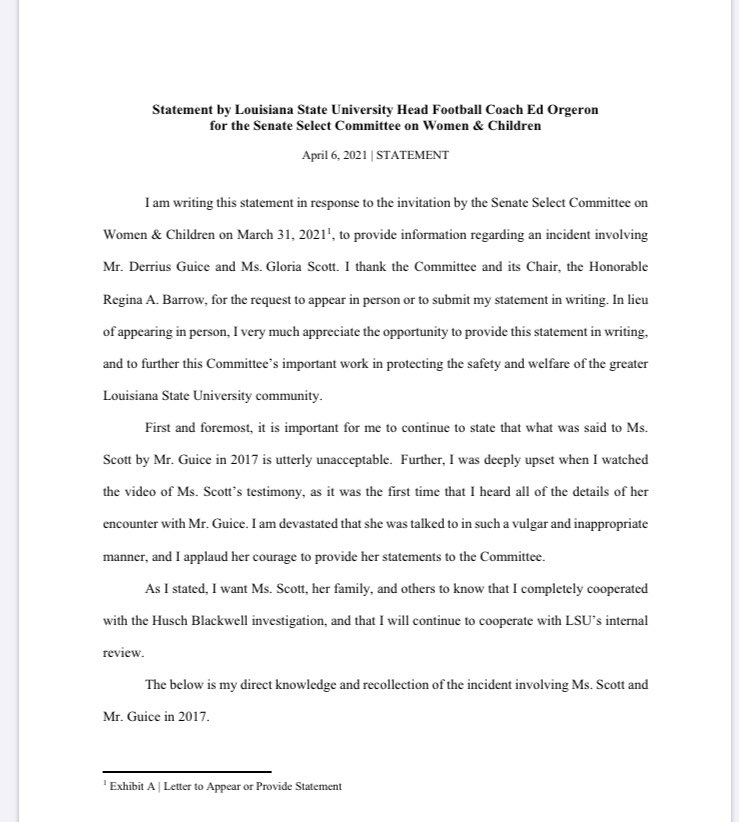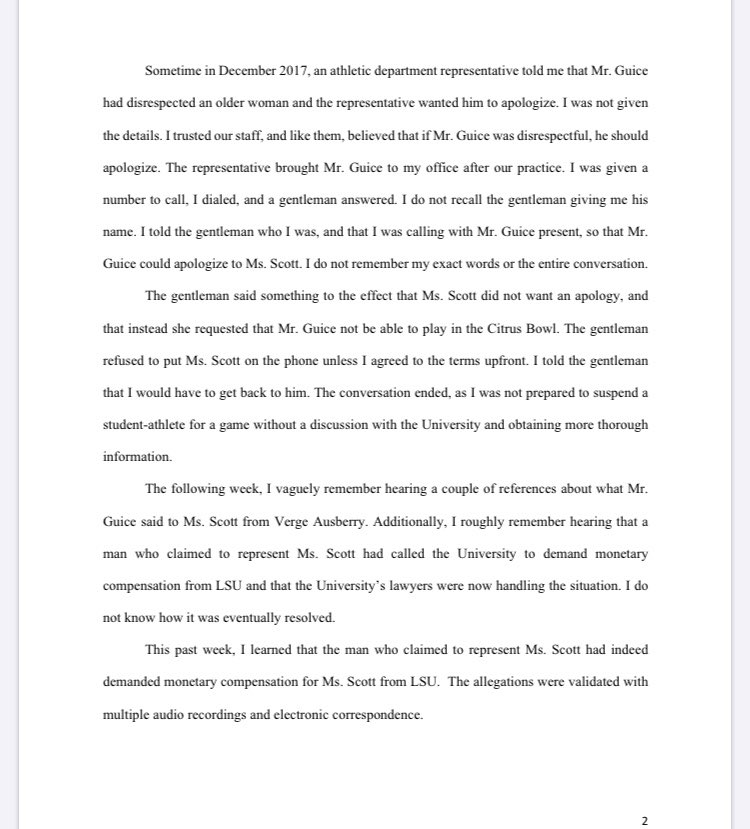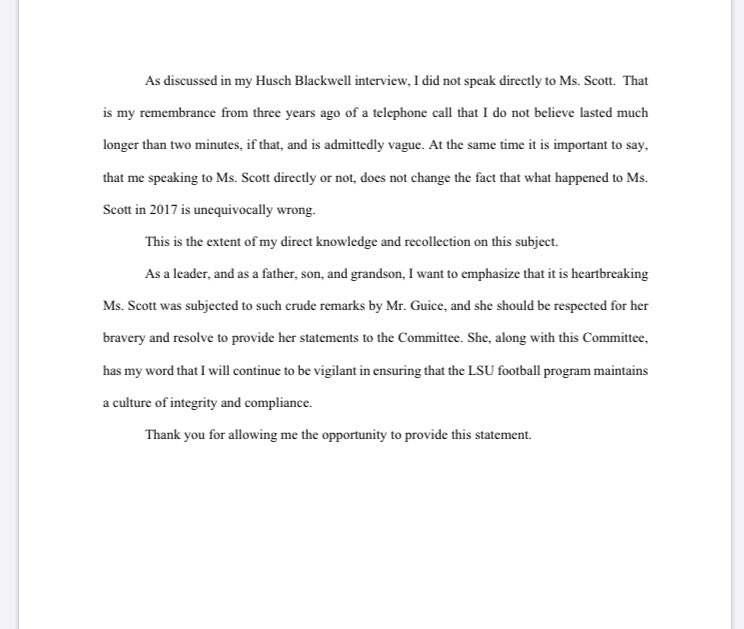 Related:
Popular Stories
Jake is the younger brother to LSU quarterback Max Johnson.
Landon Marceaux struck out a career high 12 batters.
After ten seasons with the Tigers.