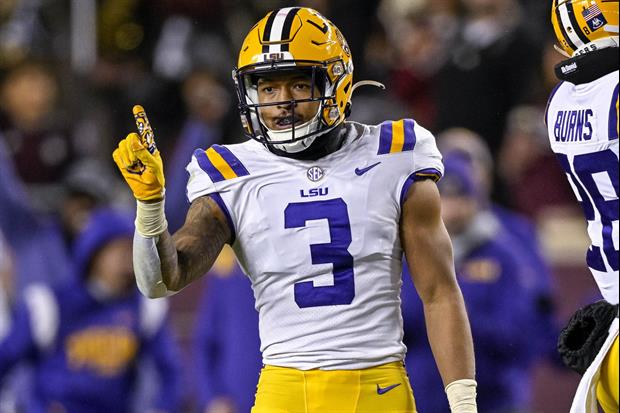 Jerome Miron-USA TODAY Sports
Brian Kelly spoke on the SEC Coaches Teleconference Wednesday morning about safety Greg Brooks Jr., who underwent emergency surgery last week to remove a brain tumor.
Brooks, who suffered from vertigo in fall camp, experienced another "dizziness episode" last Wednesday, which led to him having an MRI that revealed the tumor, Kelly said.
Before the surgery, Brooks expressed a desire to play again this season, but Kelly could not give an educated answer on his return as there are many questions that still need to be figured out.
Related:
Popular Stories