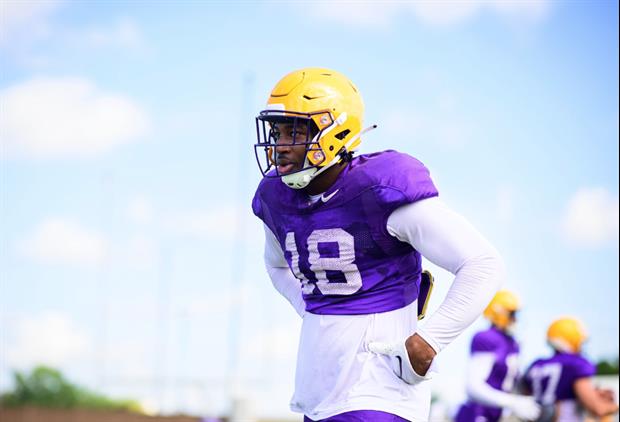 LSU Sports Photography
Coach Brian Kelly spoke with the media on Monday and said that he expects defensive end BJ Ojulari to play on Saturday vs. Mississippi State after missing the Southern game last week as a precautionary measure.
"We expect him to be available, based upon my conversations with our doctors yesterday," Kelly said.
Ojulari suffered a minor tweak during the season opener vs. Florida State but was able to finish the game.
Related:
Popular Stories